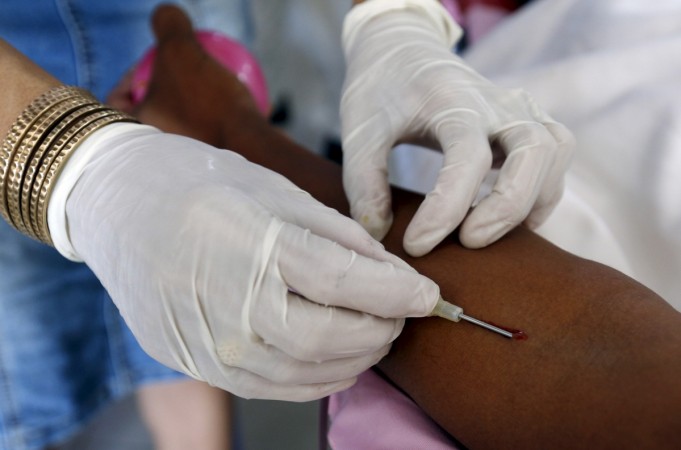 World Blood Donor Day is observed on June 14 every year to create awareness among the people on the importance of donating blood that can save the lives of many. Introduced as an U.N. day on 2004, the World Health Organisation (WHO) also inspires people who have not yet donated blood to indulge in this kind act.
The theme of this year's U.N. Blood Donor Day is "Blood connects us all."
"The campaign aims to highlight stories of people whose lives have been saved through blood donation, to motivate regular blood donors to continue giving blood, and motivate people in good health who have never given blood to begin doing so, particularly young people," the WHO says.
Check out some inspiring quotes, slogans and sayings to be shared on World Blood Donor Day 2016:
I owe my life to blood donors. I'm forever grateful to people who donate. My goal is to spread the word about the need for more blood donors. — Niki Taylor, model.
The Blood Donor of today may be recipient of tomorrow. — Unknown.
We cannot live only for ourselves. A thousand fibers connect us with our fellow men.
— Herman Melville, novelist.
Donation of Blood means a few minutes to you but a lifetime for somebody else. — Unknown.
You can't live a perfect day without doing something for someone who will never be able to repay you. — John Wooden, Basketball player.
Service to others is the rent you pay for your room here on earth. — Mohammed Ali, American boxer.
Five minutes of your time + 350 ml. of your blood = One life saved. — Unknown.
To give blood you need neither extra strength nor extra food, and you will save a life. — Author Unknown
Donating blood will cost you nothing but it will save a life.
Blood donation is the finest gesture one can make to save a life.
Tears of a mother cannot save her Child. But your blood can.
Give blood, stay healthy.
Blood donation is your responsibility. Save a life.
Every blood donor is a hero