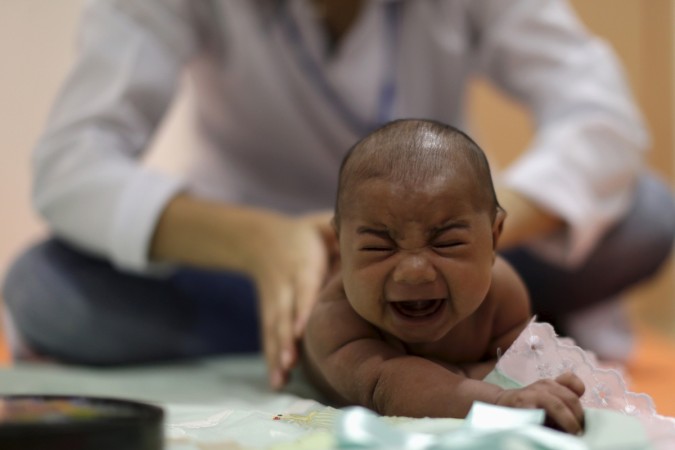 The World Bank has offered $ 150M aid to Zika affected countries for helping them fight the outbreak.
The World Bank group announced Thursday that it would provide $150 million to help countries in Latin America and the Caribbean tackle the Zika virus. The bank also warned that economies that rely on tourism could be especially hard hit by the outbreak.
While the short-term economic impact of the virus on most countries is expected to be marginal – 0.06 percent of GDP in 2016, or $3.5 billion – tourism-reliant economies stand to lose as much as over 1 percent of their GDP, according to the international financial institution.
"Our analysis underscores the importance of urgent action to halt the spread of the Zika virus and to protect the health and well-being of people in the affected countries," Jim Yong Kim, president of the World Bank Group, said in a statement.
The economies of Jamaica, Cuba, the Bahamas, Antigua, Belize and Barbados are among those most at risk, according to the bank.
The bank also said that the funds will be used to finance a range of activities critical to the Zika virus response. These include identifying the people most at-risk; promoting access to family planning; building public awareness; and, mobilizing local communities to respond to the threat and introducing self-protection measures. These efforts would result in a robust and well-coordinated response, the bank said.
The World Health Organization has identified the Zika virus – which has been seen across the Americas, Africa and Asia -- as a global public health emergency and it's feared that as many as four million people could be infected by the end of the year. On Friday, the WHO reportedly called for the use of contraceptives to restrict the spread of the disease.
The virus, which was reportedly first discovered in Uganda in 1947 and rarely proves fatal, is suspected of causing birth defects and brain damage in infants, potentially endangering pregnancies in countries affected by the virus. And, in Brazil, one of the countries most seriously affected by the outbreak, it is suspected of causing a spike in birth defects. The biggest challenge, according to reports, is the virus is hard to detect in the absence of a test.
"Countries in Latin America and the Caribbean have made it a priority to respond to the Zika virus emergency," Jorge Familiar Calderon, World Bank vice president for Latin America and the Caribbean, said in the statement.