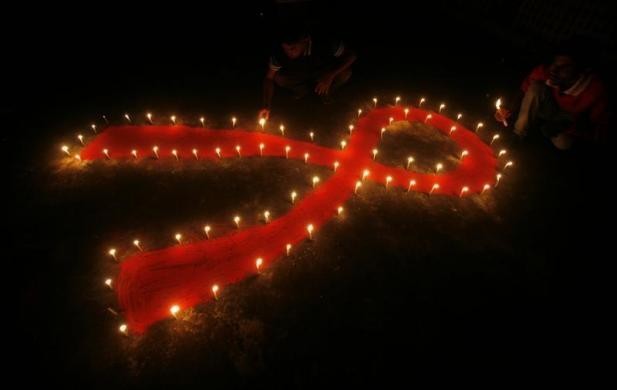 Since 1988, World AIDS Day is observed every year on 1 December to fight against the deadly human immunodeficiency virus (HIV) and the resulting acquired immune deficiency syndrome (AIDS).
Recognised as one of the most important international health days, AIDS Day is observed to create awareness on the deadly virus and to provide means to increase access to treatment and prevention services.
The theme for this year is "Zero new HIV infections, Zero discrimination, Zero AIDS related deaths".
Check out some top quotes by famous personalities to be shared on AIDS day 2015 below:
You can't get AIDS from a hug or a handshake or a meal with a friend. – Magic Johnson, former American professional basketball player.
I enjoy being the messenger for God in terms of letting people know about HIV and AIDS. – Magic Johnson
Give a child love, laughter and peace, not AIDS. – Nelson Mandela, former South African President
AIDS itself is subject to incredible stigma. – Bill Gates, American business magnate
We need men and women to sit down and talk to each other about sex honestly and openly. That would help us fight Aids so immediately. But our lack of communication is hugely problematic. – Emma Thompson, British actress
I'm a firm believer that education is the most efficient tool we have to make people aware and make our children aware, and to protect them from the scourge of the century, which is Aids." –Shakira, Colombian singer
HIV does not make people dangerous to know, so you can shake their hands and give them a hug: Heaven knows they need it." – Princess Diana
It is bad enough that people are dying of Aids, but no one should die of ignorance." – Elizabeth Taylor, British-American actres