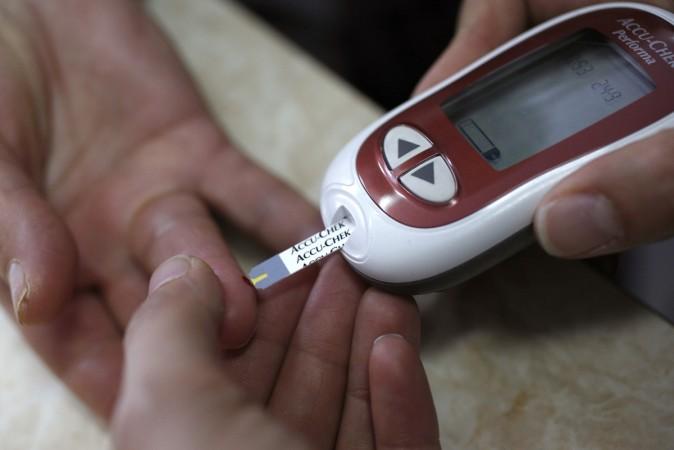 People engaged in manual work or other low socio-economic status jobs for more than 55 hours per week doing have a 30 percent greater risk of developing type 2 diabetes, warns a new study.
The analysis of data from four published studies and 19 studies with unpublished data involving 222,120 men and women led the researchers to come to the conclusion that type 2 diabetes is more likely to develop in people working more than 55 hours a week compared to those putting in a normal 35 to 40 hour week.
"The analysis took into account health behaviours such as smoking and physical activity and other risk factors including age, sex and obesity. This association remained strong even after excluding shift work, which has been shown to increase the risk of obesity and developing type 2 diabetes," explained Mika Kivimaki, a professor of epidemiology at University College London.
"Although working long hours is unlikely to increase diabetes risk in anyone, healthcare professionals should be aware that it is associated with people doing low socio-economic status jobs," Kivimaki noted.
The researchers suggest a number of possible explanations for this, including disruptive schedules that leave little time to take part in health restoring behaviour such as sleeping, unwinding and exercise.
The study appeared in the journal Lancet Diabetes and Endocrinology.