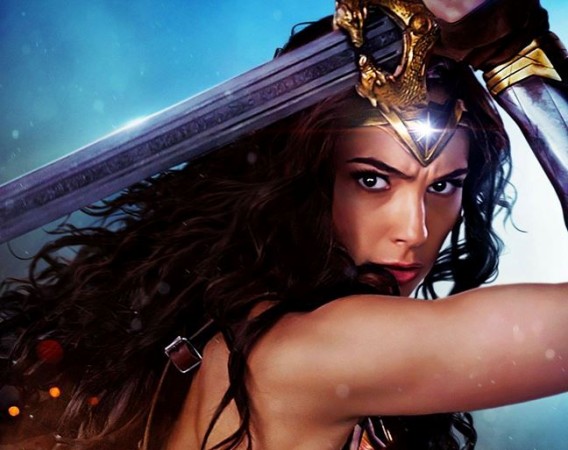 Summer is coming and with the heat, the force of Wonder Woman will charge into theatres. Featuring Gal Gadot in the title role, the female-centric DC movie will form a platform for Justice League and connect the November release with Aquaman.
Also Read: Did Justice League's Zack Snyder play an important role in filming Wonder Woman?
Only a few days ago, director Patty Jenkins had confessed that she was happy with Zack Snyder's decision of taking Gadot to portray the role of Wonder Woman. And now, the Wonder Woman actress has revealed details about how she bagged the role. Speaking about her auditions, the DC star confessed that Beyonce had played an important role.
Talking to W magazine, the new Hollywood mother revealed that she didn't even know she was auditioning for the DC role. She walked into the audition assuming it was a mere screen test for Batman v Superman: Dawn of Justice.
"When I auditioned for Batman v Superman, I didn't know it was for Wonder Woman. The director, Zack Snyder, asked me to do a camera test. That was torture. They were looking at six or seven girls, and we were all in separate trailers and were told to stay inside until they called us. Waiting is my enemy Number One, and I was losing my mind," she opened up to the magazine.
But where is Beyonce in the picture you ask? Well, as she was waiting, the Israeli beauty turned to Queen Bey to calm her nerves. Instead of reaching out to family and friends, Wonder Woman hit some awesome tracks by Beyonce. "I decided to put on Beyoncé. Who runs the world? Girls! I just started to dance, and I let my anxiety go. Thank you, Beyoncé!" she said.
Queen Bey all the way huh!
While we wait to watch Wonder woman spin her prowess on the big screen, you can watch the trailer here:
Gadot will be seen playing the title role in Wonder Woman, releasing on June 2, alongside Chris Pine, Connie Nielsen, Robin Wright, Danny Huston, Elena Anaya, Lucy Davis, Saïd Taghmaoui, Ewen Bremner and David Thewlis. After which she will join Batman Ben Affleck, Jason Momoa's Aquaman and Superman Henry Cavill in Justice League releasing on November 17.