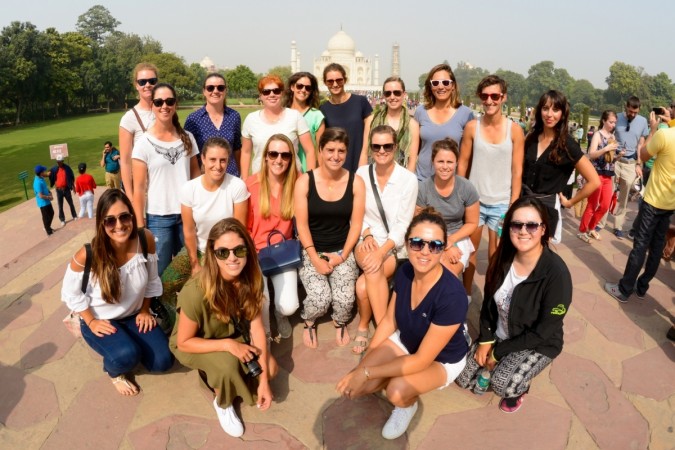 The 10th edition of the annual Women's Indian Open golf tournament is getting under way from Friday morning and it needs to be seen if the Indian contingent, led by Aditi Ashok, can finally clinch the tournament for the first time. No Indian woman has so far won the prestigious golf tournament in India.
The event, co-sanctioned by the Ladies European Tour (LET) and the Women's Golf Association of India (WGAI), will see participation from as many as 114 pro golfers from around the world. Aditi, Vani Kapoor, Smriti Mehra and Saaniya Sharma feature in the 17-member Indian contingent.
Aditi, who is placed third in the Rookie of the Year rankings, has had a wonderful campaign this year where she participated in the Rio Olympics and impressed in the first two rounds of the women's golf event as she remained in the top 10.
"It has been a breakthrough year for me. As a rookie, I got to play at the Olympics. It was a great experience for me," the 18-year-old golfer told India Today. "Being in the top-10 for the first two rounds was a great confidence booster. I didn't finish it off that well but knowing that if I could have been in the Top-10 for the first two days, I could have held it together to finish high enough. And I have played a lot of LET (Ladies European Tour) tournaments and a lot of Top-10s. So in that sense, it gives me confidence in my game.
"I haven't played great golf in any one event but I have been consistent over the last few months. The first two stages of LPGA (Ladies Professional Golf Association) qualifying were good for me. The final stage has a lot of good players and it will have five days of consistent golf. I'm going to work hard in the last few events I have before the qualifying and hopefully make it through to the LPGA. Immediate goal is to win my card for 2017."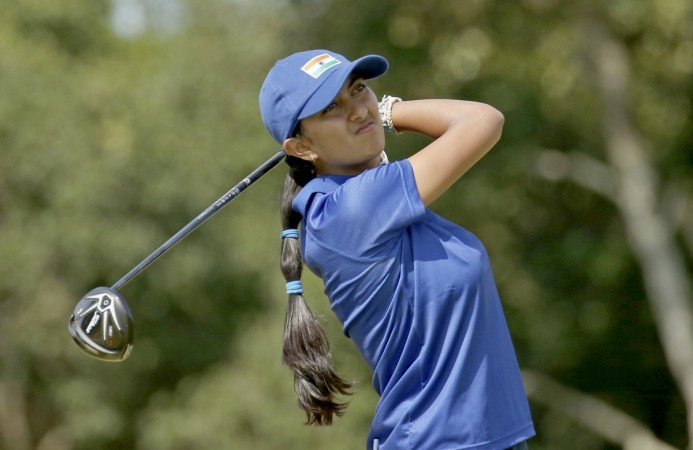 Key players to watch out for in the Women's Indian Open 2016
Emily Pedersen (Denmark) - Defending Champion
Brittany Lincicome (USA) - World No.40 + two major championships
Beth Allen (USA) - Winner of the Hero Challenge 2016, Lacoste Ladies Open De France and Fatima Bint Mubarak Ladies Open
Isabelle Boineau (France) - Winner of Ladies Scottish Open
Anne Van Dam (Netherlands) - Winner of Xiamen International Open
Prize money of the event
US $ 400,000
Schedule
Championship Round 1: November 11 @ 7 am IST
Championship Round 2: November 12 @ 7 am IST
Championship Round 3: November 13 @ 7 am IST
Venue
DLF Golf and Country Club, Gurgaon
Live score