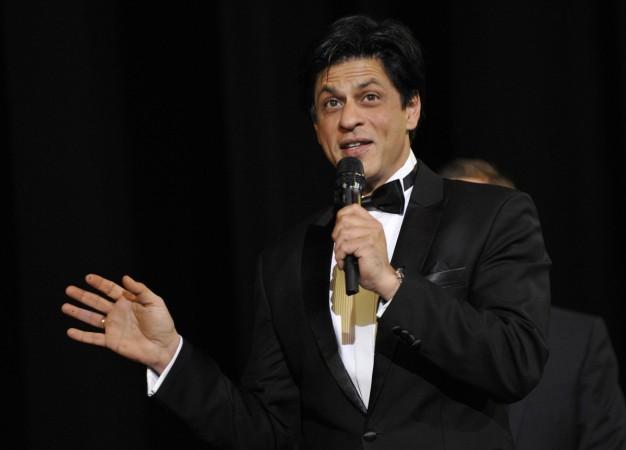 International Women's Day is observed March 8 every year to celebrate womanhood. The world has witnessed several strong and powerful women who deserve to be honoured.
From business to Bollywood, the pretty ladies have set their foot and have proved their skills in different fields. Women are outreaching men in every walk of life, including the film industry.
While several women-centric films have become box office hits, actresses like Deepika Padukone, Priyanka Chopra have left the male actors behind as action heroes. In fact, Deepika and Priyanka made India proud by bagging Hollywood projects, unlike Shah Rukh Khan and Salman Khan.
However, these divas have gained a lot of respect and to celebrate achievements of such women several Bollywood celebs shared thoughtful messages on social media. Farhan Akhtar has dedicated a song to women on this day, while SRK gave the reason why he doesn't want to become a woman.
Similarly, celebs like Akshay Kumar, Arjun Kapoor, Sonakshi Sinha, Hema Malini, Dhanush and AR Rahman have posted Women's Day wishes on Twitter.
Take a look at the tweets here:
Shah Rukh Khan
Often I wish I was a woman...then realise I don't have enough guts, talent, sense of sacrifice, selfless love or beauty to be one. Thk u girls.
Sonakshi Sinha
Chin up ladies, Don't let that crown slip! Each one of u is special, and u better believe it happy women's day!
A.R.Rahman
Love and respect to all the women who made my life beautiful and bearable... Happy Women's Day!
Ram Gopal Varma
I will not wish Women,Happy Women's day becos I believe Women should be happy all days..Expecting them to be happy only for 1 day is mean
Juhi Chawla
Women who seek to be equal with men lack ambition ..!!! Happy Women's Day girls ..!!
Lara Dutta
Happy Women's Day my fierce, strong, loving, multitasking, self sacrificing, hard working fellow sisters!!!! #whoruntheworld
Shilpa Shetty Kundra
Happy Women's day Tweetos,don't forget to watch @bestdealtv at 10am for "SPARKLE" my NEW line of saris. Coz we r all meant to sparkle
Karan Kundra
Happy women's day darlings.. The future is your's! More power to you!
Mandira Bedi
Be happy & proud of the woman you are. Lets not celebrate Women's day once a year. Instead lets celebrate happy women every day of the year.
Hema Malini
Happy Women's Day to all of you! In Parl today to speak on this occasion
Dino Morea
Every single day is Women's day, why single out just ONE day?But since it is so, a very happy & beautiful day to all the women in this world
Dhanush
#Home #Heart #Feelings #Emotions #Ups #downs #strength #love #Power You created us :) Happy Women's day to all the wonderful women :)