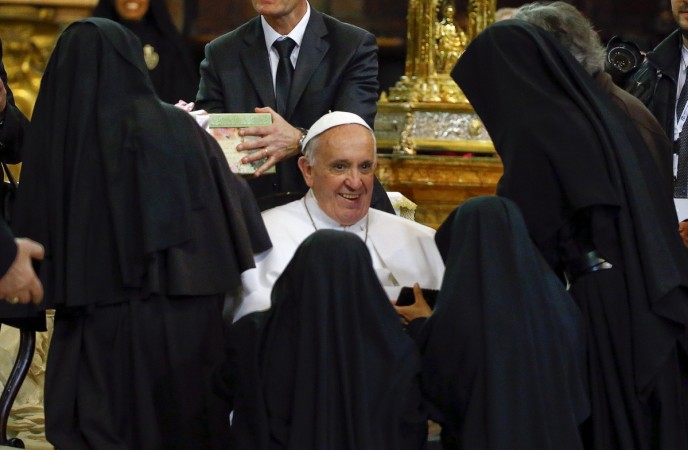 Attending regular religious gatherings may have a positive bearing on the lifespan of women, according to a study published in the JAMA Internal Medicine on Monday.
The study found that frequent attendance at religious services was associated with significantly lower risk of cardiovascular illness and cancer-tied mortality among women. Religion and spirituality may be an under-appreciated resource that physicians could explore with their patients, as appropriate, the study observed.
It took into account 74, 534 women who did not have any diseases when the study was initiated in 1996. The researchers analysed their health until 2013. Of the 13,537 women who died during the period, 27,21 died due to cardiovascular causes while 4,479 had cancer-related deaths.
The study found that attending religious ceremonies more than once a week lowered the risk of mortality by 33 percent. Women who never attended religious gatherings were at a higher risk of cardiovascular and cancer-related deaths.
Besides attending religious ceremonies, the study found that depression, smoking and social support were the other factors behind the reason of deaths.
"Although attendance at religious services was associated with lower cardiovascular mortality and cancer mortality, attendance was not significantly associated with incidence of breast cancer or cardiovascular disease," the researchers wrote, according to Reuters.
VanderWeele, the lead author of the study and a professor at the Harvard T.H. Chan School of Public Health, Boston, was quoted by Reuters as saying that the researchers had data about religious service attendance and health that gave an indication of what led women to develop chronic diseases and eventually die.