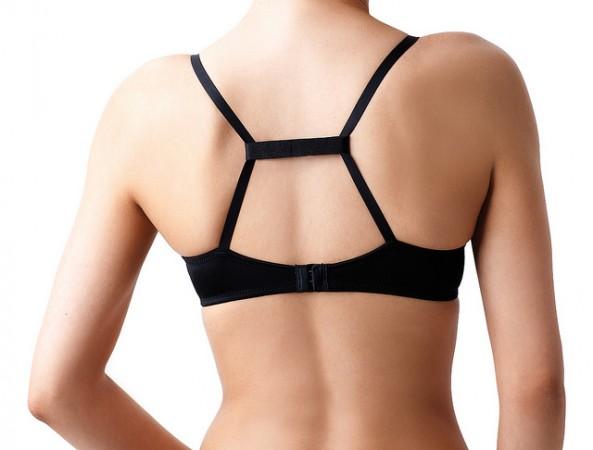 Women are being encouraged to leave their bras at home on October 13 to raise awareness about breast cancer. It's observed as 'No Bra Day' in the middle of Breast Cancer Awareness Month. And coincidentally, this year, the day falls on Friday the 13th, considered an unlucky day in Western superstition.
The campaign was launched in 2011 and since then, the popularity of the day has grown rapidly. It can be traced back to Toronto, Canada, and plastic surgeon Dr Mitchell Brown. His aim of original BRA (Breast Reconstruction Awareness) Day was to educate women about their choice for reconstruction when they undergo mastectomy, The Sun reported.
Women use hashtag #nobraday on the social media to support the campaign. The main purpose is to raise awareness about breast cancer. It is a way to encourage women to carry out self-examinations and that they get to know the signs of breast cancer.
Not only women, men also observe the day by wearing something purple. Women are encouraged to get a mammogram screening on October 13. This will help to detect breast cancer up to two years before it can be felt by the doctor or by the patient.
People also show their support by donating to the Breast Cancer Care charity or by attending one of their many October events. According to the charity, around 5,000 people are diagnosed with the disease during this month of awareness.
Breast cancer has become one of the most common cancers in the UK and affects around 50,000 Britons every year. It is said that one in eight women in the UK will develop it at some point in their life.
Since the early 1990s, breast cancer rates have increased by around 19 percent in the UK. However, there have been improved treatments, better diagnosis, public awareness and many other facts that lead to long-term survival rates. In fact, according to NHS, eight out of 10 women with breast cancer will survive for at least five years after diagnoses.