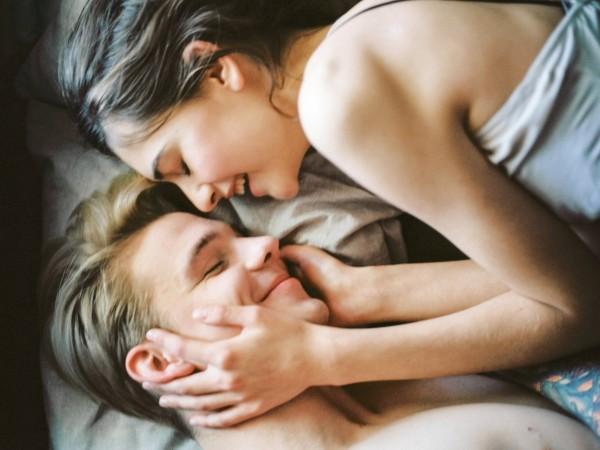 When women try to conceive, they need to have ovulation tests to determine their most fertile days, they need to follow a healthy diet and have lots of sex with their partner.
But one question that everyone asks is "what is the best position to conceive?"
Not much research has been carried out into this, and experts usually believe that the missionary position and doggy style are the most effective positions that help women in getting pregnant faster.
The reason why these two positions are believed to be more effective is because the penis is closer to the cervix, which increases the chances of conceiving.
A parenting website called Babycentre aims at learning more about the best position to conceive. The website is asking pregnant women and mothers which position they conceived in.
"We did the deed two days in a row on the only days we could have conceived. One night I was on top, the other night he was missionary, so I guess we will never know when she was conceived," a mother was quoted by Mirror as saying.
"However it was very passionate and good sex both nights. I sometimes wonder if that's why we really conceived, silly I know!" she added.
Another woman, who is a mother of two, revealed that she conceived both her children when she was on top of her partner.
One more mother said she too conceived while she was on the top of her partner while having intercourse on a couch.
"Our go-to position, good old doggy! I joked the baby came into the world that way and may even come out that!" said another woman.
Someone else admitted that they did not find this moment to be romantic.
"We were spooning. It was the quickest quickie ever because I did the ovulation test that morning and it said peak ovulation. I made him hop to it, and I can assure you it wasn't very romantic with me constantly reminding him 'don't pull out'," a mother stated.
It was found that out of the lot, 48 percent of women became pregnant after they were in missionary position and 16 percent revealed that they conceived after they had sex with their partner in cowgirl and doggy position, Mirror revealed.