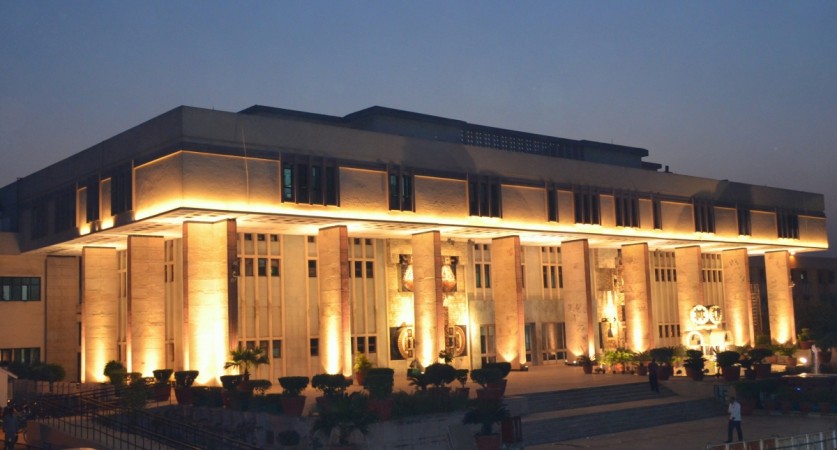 The Delhi High Court, in a new ruling related to the Hindu Undivided Family (HUF), has said the eldest woman in a joint family can be the "karta".
The high court, which was hearing a case filed by the eldest woman of a business family from North Delhi, was quoted by Times of India as saying: "If a male member of an HUF, by virtue of he being the first born eldest, can be a Karta, so can a female member. The court finds no restriction in law preventing the eldest female co-parcenor of an HUF, from being its Karta."
A "karta" is the manager of a joint family, and traditionally the position has been held by men. The karta is also responsible for managing assets and rituals, among other facets of the HUF.
In 2005, daughters — married or unmarried — were given the same inheritance rights as sons under the amended Hindu Succession Act, except in two instances. The two exceptions to the law state that the daughter and father must be alive on 9 September, 2005, and the property undivided till 20 December, 2004, since the amendment to the 1956 Act would not be applied retrospectively, reported The Indian Express. Women after marriage become a part of the husband's HUF, but retain the property she is entitled to under her father's HUF.
A married daughter can be the karta if she is the eldest child in the father's HUF until a male descendant attains adulthood, Suvigya Vidyarthi, an associate lawyer who practises at the Delhi High Court, told IBTimes India.
According to TOI, the high court said Section 6 of the Hindu Succession Act did not limit the position of "karta" to male members only, and that it was "odd" that though women have equal right to property, they weren't, until now, allowed to become the head of the family.
The fresh ruling by the Delhi High Court comes as a sea change as it legally valorizes women's position in the family, and adds to the many new measures taken legally and at policy level to empower women in India.
Also, since a ruling passed by a high court of any state becomes applicable in lower courts of other states, the new interpretation to the existing property law will be followed by lower courts of other states unless their state's high court were to contest it, said Vidyarthi.
The Delhi High Court ruling fills gaps that existed after the 2005 amendment in the HUF law, in terms of women's ascension in a joint family.