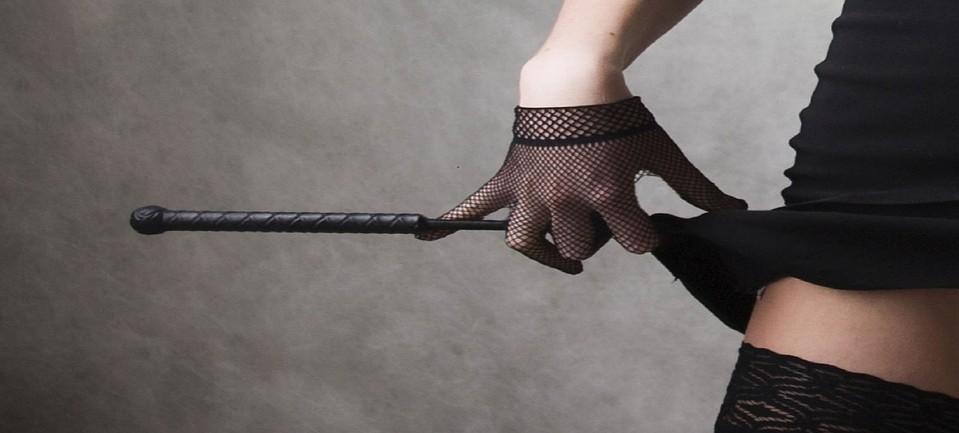 A Mexican underwear retailer has been facing severe backlash after they took to Twitter to advertise about lingerie that vibrates when footballers score.
According to Vicky Form, it is a bid to get more women into the World Cup. However, several people have called it extremely sexist. The advertisement also feeds to the popular discriminatory idea that women do not like sports and get angry when their male partner enjoys one.
While one social media user wrote, "This is pitiful advertising. Clearly being able to understand or like sport does not depend on gender. Moreover, it sexualises the woman it presents. Advertising with backward ideas," another person writes: "I have female friends who really like football and watch it for fun with their boyfriends."
The clip begins describing the problem a couple is facing – The man enjoys World Cup and this makes his girlfriend feel that he is not giving her enough attention.
"He turns on the TV and nobody else exists. What's wrong with him? Because of football?" the woman is seen complaining.
Then the female narrator adds: "Vicky Form have found the solution so that both of them get equally excited. We have created the first pair of knickers that let you feel the passion of the match. The undies are linked to a robot that interprets the action and transforms it into vibrations in real time."
The next scene changes to the couple watching the match with the woman wearing the underwear. As the match gets more exciting, she gets more stimulated. At one point she gets angry after her vibrator stopped as it was a foul. She shouts saying, "Penalty! Blind referee, that's a penalty!"
The video on Twitter has been viewed more than 35,000 times at the time of writing the article.
Check out the advertisement here: