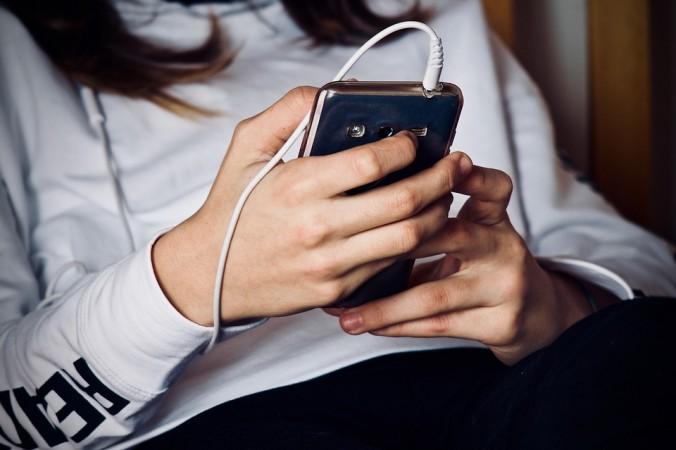 Marrying the person you love is possibly the most beautiful thing in the world. However, a bride-to-be took to social media to rant about something that's completely not relatable to any man or woman. In an open letter, which was hinted at her fiance's high school ex, she wrote: "You had him in high school, but I get him for the rest of my life."
Victoria Higgins, a university student, is a regular contributor to online publication --The Odyssey. For the recent piece, her tone was more of a jealous girlfriend than that of a happy fiance getting to marry the love her life. Social media users even went on to call her psycho.
She wrote in the letter: "Sometimes I have issues with jealousy, and I hate that you got all of the high school stuff with him. You got to go to games and support him. It kills me that I couldn't be there for him because I know I would have actually been there wholeheartedly. I would have done it out of love, not as a popularity appearance."
According to New.com.au, on Facebook, the high school girlfriend, believed to be Shelby Mae Hicks, replied to one comment, saying: "I never treated him badly. Ever."
"You had your time, and now I get the wedding," Higgins wrote in the online piece. Readers, on the other hand, were just savage. One commented: "How full of yourself do you have to be to write something like that." Another wrote: "He needs to run. Run for his life!"
Higgins might have had her own reasons for writing an open letter to her fiance's ex but readers believe it's really immature to do so. In fact, one reader said: "If you're jealous of past relationships, you're not ready for marriage."
You can read the entire letter here.