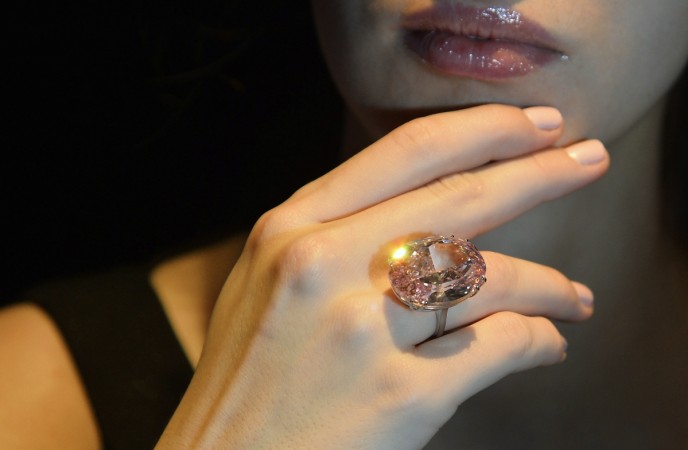 A 25-year-old woman swallowed a stolen ring in an attempt to avoid detection but an X-ray nailed her lie. The accused, Christina Schlegel, and her accomplice Bryan Ford were arrested in Utah on Friday.
Police detained the duo when they were trying to flee after stealing an expensive ring from Zales store at University Mall in Orem (Utah), according to Fox13.
In the Fox 13 report, the police said that one of the suspects fled with the ring in the car that had a female driver and following the lead, the cops nabbed the suspects. Schlegel and Ford were brought to the police station for further interrogation.
According to a statement by Orem police Lt. Craig Martinez, a Zales employee said Ford was looking for the ring, worth several thousand dollars, in the store and after a while he escaped with it, reports Deseret News. The employee chased him for sometime but Ford got into a white Pontiac G6 with a woman at the wheel.
Martinez further said that the suspects' vehicle was last seen at the University Parkway with a few post-it notes covering the license plate.
While interrogating the suspects, the police were unable to find any trace of the stolen ring. Later, investigators found that Schlegel had swallowed the ring to avoid detection.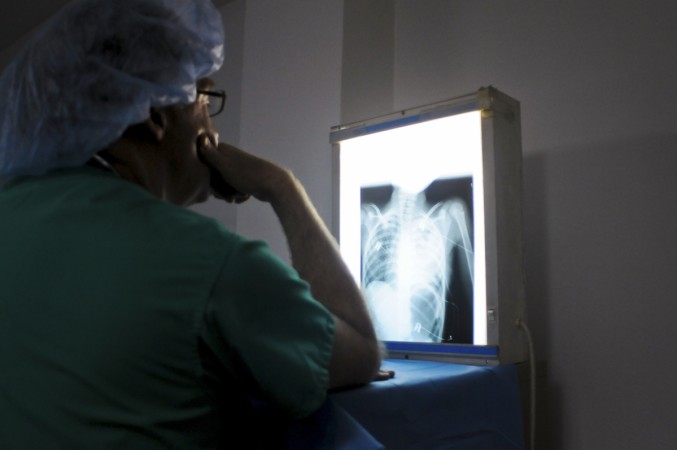 The woman was immediately sent to a local hospital for an X-ray and the truth was out. The ring was inside Schlegel's stomach. She had swallowed it when the officers flagged down their car for interrogation.
The duo have been booked for felony with theft charges in the Utah County Jail.