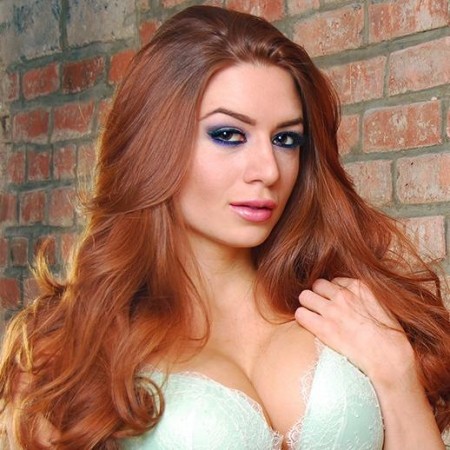 In a bizarre story about changing career aspirations, a woman quit her job at a Wall Street firm to become a porn star.
Paige A. Jennings, 23, who goes by the name "Veronica Vain", was a part-time intern with Lazard Asset Management's alternative investments marketing group in New York.
Jennings, who has worked as a stripper in the past, had taken some nude selfies of herself in the office bathroom and posted it on social networking site, Twitter. However, the pictures were taken down due to their objectionable content.
She quit the firm two days after her colleagues saw the pictures on social media.
Vain has more than 5,000 followers on Twitter and her bio on the site reads: "I just left a job on Wall Street for a porn career because I can't stop masturbating..., is that cool with you?"
During her interview with BroBible, she said that she had not expected her co-workers to find out her nude selfies as they were not posted under her real name.
"I had already put in my two weeks' notice and was sticking around to tie up some loose ends. My boss's boss called me over the phone with an HR lady. I had a pretty good reputation intellectually, and this executive was aware of that. However, he obviously couldn't have me coming back to the office when likely just about everyone had seen me half naked online," she explained.
When asked as to why she quit such a promising career, the 23-year-old said: "...I knew that I would probably be most successful if I could surround myself with sex and be accepted for it. Perhaps one day I'll start an adult industry-centered venture capital fund."
She hopes to enter the adult film industry on "The Sex Factor" – a reality porn competition show. She further said that she has been talking with agents in the industry and hoping to kick start her career in the field soon.