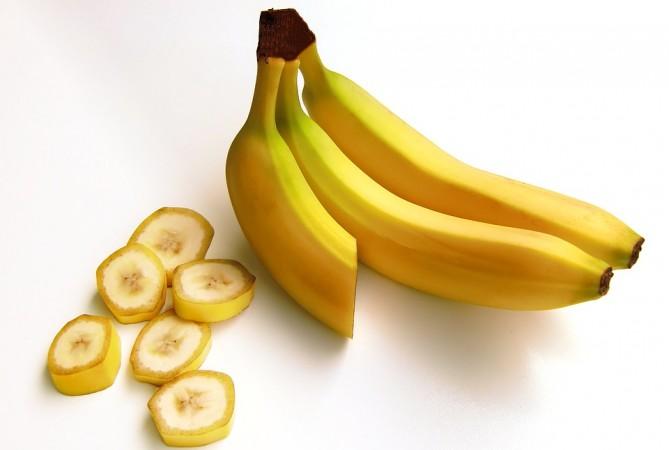 We all know that fresh fruits are really good for health, and people should add it to their daily diet. But, would you pay around $1306 (£ 930) for a single banana?
Yes, that's how much a supermarket charged for a banana when a woman from Sherwood in Nottingham ordered groceries online. Bobbie Gordon ordered the groceries from online supermarket Asda.
According to a BBC report, she and her husband were shocked after checking the bill, as the fruit is generally sold at around $15 (11 Pence). However, Asda was quick to apologize for their "computer error".
Gordon took to Twitter to share the picture of the bill and the banana to complain about the unfair charge.
A spokesman for Asda apologized for the error in the bill. "Whilst our bananas are excellent, even we agree that they are not worth that much and clearly there has been a glitch in our system," they said.
"I told my seven-year-old 'you must really enjoy this banana, you must cherish every mouthful'," Gordon said. "We thought it was just a silly mistake and they couldn't possibly be charging us for it."
She added: "But then we got a text from my credit card company saying they detected fraud and that they had tried to charge me for it."
The Asda spokesman also said that they are investigating it so that such a glitch doesn't happen again.
They said: "We would like to thank Ms Gordon for keeping her eyes peeled and flagging this error to us and we are investigating to ensure it doesn't happen again."