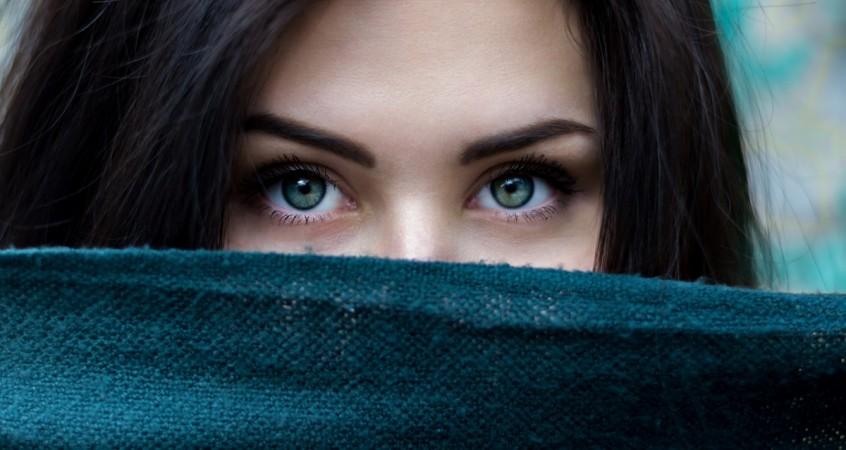 A woman has shared pictures of her blistered, swollen brows to warn people against discounted microblading treatments. She fell for the discounted treatment by spending $250 for a procedure that typically costs $700.
After the treatment, she looked exactly like expected it to be. However, over the next few days, her brows became red, swollen, and lumpy.
"Each day got a little more red," she told Click On Detroit. "But I wasn't really too concerned. 'A few days after I noticed, they were starting to get, like, little lumps in it."
Her brows soon became very painful. She was diagnosed with cellulitis and was given an antibiotic to stop the pain from getting worse.
According to the Metro, eventually, she had to go the emergency room, where the cellulitis, a serious infection, was confirmed. She was put on an IV bag antibiotic followed by steroids. She had to spend three days in the hospital as her eyes were swollen shut.
Currently, she is under the care of dermatologist Dr. Stephen Grekin who said that the infection could have been life-threatening if it was not treated on time. She is expected to make a recovery with no long-term problems. However, it's not clear what caused the infection in the first place.
The woman regrets doing the discounted microblading treatment, and is now urging other people to be careful when it comes to microblading.
Before going for the treatment, one should do a research, go to a reputable practitioner, and remember that if it's very cheap, there's probably a reason why it is so.