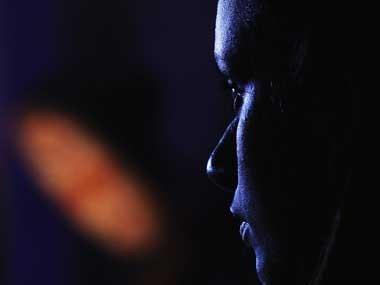 A 25-year-old woman was gang raped by her husband, his lawyer and two others in the lawyer's chamber of Patiala House Court complex in Delhi on Monday.
The incident came to light when the woman placed a call to the Police Control Room around 6 pm that day.
Deputy Commissioner SBS Tyagi told AINS, "The victim made the allegation against her husband, husband's lawyer, a clerk, and her husband's brother-in-law. A case regarding the incident has been registered after victim's medical report and probe is on into the incident."
The accused had threatened her of consequences after the incident, reported the news agency.
Due to marital problems with her husband, the woman, a resident of Pandav Nagar area, had filed for divorce in East Delhi's Karkardooma Court.
On Monday afternoon, she was asked to come to court by her husband's lawyer to discuss the case.
"After talking at Karkardooma court for hours, the lawyer asked them to come to Patiala House court. She reached Patiala House court and went to lawyer's chamber number six where her husband offered her beer which she refused. After that all the accused gang-raped her," said the police from victim's complaint.
Police are examining the CCTV footage of the two courts and the calls placed by the woman.