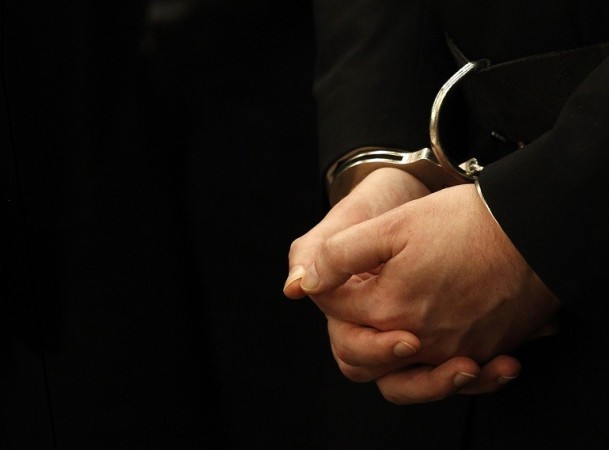 A Mississippi woman claimed she was searching for members of the Islamic State when she was caught by police for stealing items from cars parked in a high school parking lot.
Forty-one-year-old Lisa Carol Roche of Hurley was accused of stealing sunglasses and other personal items from students' cars of her children's school's parking area, according to gulflive.com.
When she was questioned she told the police that she was "looking for the ISIS members." The Islamic State is an extremist group, which is trending on news and making headlines after beheading several innocent people.
Roche has been charged for burglary and is under the custody of the Jackson County Adult Detention Centre in Mississippi.
However, this is not the first time that she has been arrested. Earlier she was in police custody for careless driving, embezzlement and burglary, reported Fox10tv.
According to the authorities, if she is convicted for burglary of an automobile, she might be sentenced for up to five years in prison and a fine of up to $10,000.
Also, it is not clear whether she will be questioned about the terrorist details in the court or not, The Huffington Post reported.