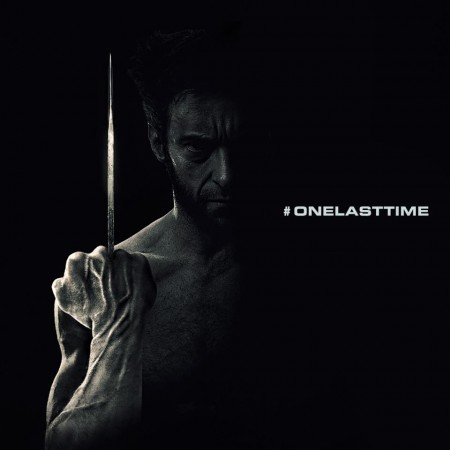 It's confirmed — Hugh Jackman's "Wolverine 3" will be R-rated. This will definitely please fans who have been rooting for an R-rated Wolverine film, especially after "Deadpool."
Speaking at an "X-Men: Apocalypse" press event, producer Simon Kinberg revealed that filming for the next and final Wolverine movie has already begun. He also confirmed that the film will have a violent tone compared to previous instalments. "It's a very radical, bold, different Wolverine than you've ever seen in any of these movies," he stated, according to Collider.
When asked about Patrick Stewart's rumoured involvement in the film, Kinberg told Collider, "I'm not sure what I'm allowed to say about that. I will agree with you that Patrick Stewart was rumoured to be a part of that film." Regarding the plot of the movie, the producer shared, "It takes place in the future, and as others have reported, it is an R-rated movie. It's violent, it's kind of like a western in its tone. It's just a very cool, different film."
Jackman's latest turn as Wolverine is his cameo role in the latest film of the X-Men franchise, "X-Men: Apocalypse." The actor earlier stated that the upcoming Wolverine film will be his last time out as the popular character. This effectively means that Jackman's Wolverine might show up (even for a brief while) in any future X-Men movies.
Directed by James Mangold, "Wolverine 3" is slated to release on March 3, 2017.