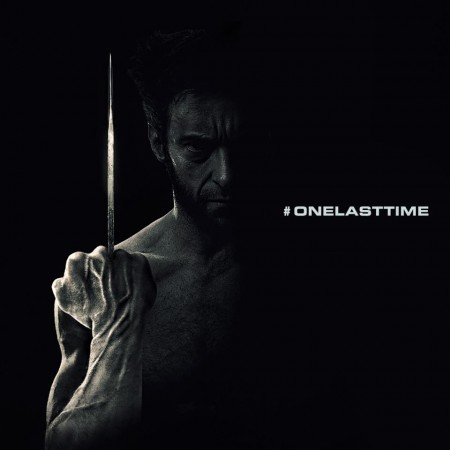 It seems that Hugh Jackman's final movie as Marvel comic book character "Wolverine" has got a lead villain. According to reports, Boyd Holbrook of Netflix's "Narcos" fame has joined Fox's upcoming "Wolverine 3."
As reported by Deadline, Holbrook has joined Jackman and Patrick Stewart and will play the lead villain in the movie. The website has described Holbrook's role as "a relentless, calculating and intense head of security for a global enterprise who is set against Wolverine."
The production of the movie, which will be done in New Orleans and New Mexico, may start from May. The script has been written by David James Kelly. James Mangold, who directed the prequel "The Wolverine," will also direct the next installment, according to Variety.
Several rumours regarding the plot of "Wolverine 3" suggest that the movie will be based on the popular comic book "Old Man Logan." However, none of the official sources has confirmed it.
It has also been rumoured that "Wolverine 3"might get R-rating. The prequel, "The Wolverine" was R-rated for home media after its theatrical release. Hence, there is a possibility that the final film will also get a similar rating.
Cinema Blend has stated that after the success of "Deadpool" early this year, Fox is looking forward to make sure that the next Wolverine movie also receives the same success. "Deadpool" is currently the highest grossing X-Men and R-rated movie of all time. Hence, there is a significant possibility that it will get R-rating.
Jackman will play the titular character of Wolverine a.k.a. Logan for the final time while Stewart will reprise his role of X-Men's founder Professor Charles Xavier in the movie. The synopsis of the movie has not been revealed yet.
"Wolverine" is scheduled to hit the big screens March 3, 2017.