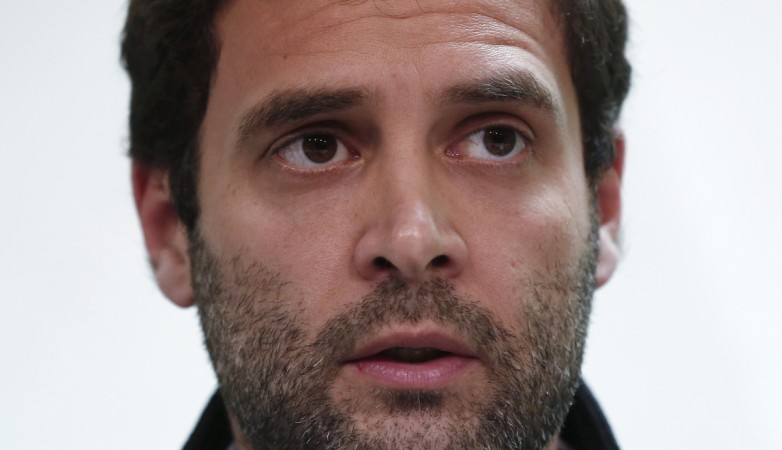 By deciding to make Rahul Gandhi their President, the Congress has once again opted for the easy way out.
Rahul Gandhi is all set to take over the reins of the Grand Old Party in April, in what might very well be perceived as a rather insignificant move.
Well, something was brewing behind the scenes after Congress' horror run (in elections) of late, and Mr Gandhi's vanishing act ahead of the Budget session was indicative of it.
But what has followed is a typical attempt by the Congress to rescue the situation and avoiding tough decisions. How does the role swapping between mother and son change anything on the ground? Things are much more likely to pan out as an action replay of the UPA government with Manmohan Singh as prime minister and Sonia Gandhi at the helm of affairs.
There has been nothing in Rahul Gandhi's recent track record which suggests that his actions and words won't continue to be a mismatch to the actual turn of events.
What's been even more damaging for Mr Gandhi's reputation are the recent revelations by former environment minister Jayanthi Natarajan about she was led her up the garden path by him regarding project clearances. If Natarajan is to be believed then it shows a side of Rahul Gandhi which not many would have associated with the Congress vice president.
With the following credentials it's hard to imagine Rahul Gandhi turning around the fortunes of the Congress; he might succeed in do so for some of the other parties instead.