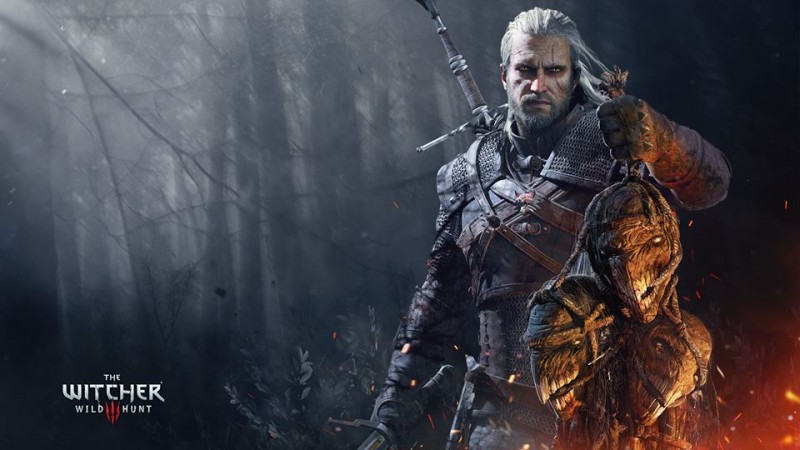 "The Witcher 3: Wild Hunt," the popular role-playing video game from developer CD Projekt RED, had recently received patch 1.22 on PS4 and Xbox One in order to fix issues. But soon players on the PS4 version of the game started to report new issues.
Players reported that they were not able to interact with NPCs or quest items and the developer has now assured that it is working on a solution to address the issue.
Marcin Momot, community manager, advised players not to delete the saved files from version 1.20 if they are facing issues. He offered the following advice on the official forum post:
"We've received reports from some gamers playing 'The Witcher 3: Wild Hunt' on PS4 about not being able to interact with NPCs and quest items after applying patch 1.22. We would like to inform you that we're actively working on addressing this issue and would like to thank you for your patience in the meantime. Should you encounter this issue, we kindly ask you to hold on to your save files from version 1.20 and wait for an update from us."
Following the above advice might help players to have a better experience with Blood and Wine DLC. It was also noted that this is not the first time that developers have released patches to fix older issues, but it could take the Poland-based developer some time to identify the issue and release a new patch that would fix the issue PS4 players face.