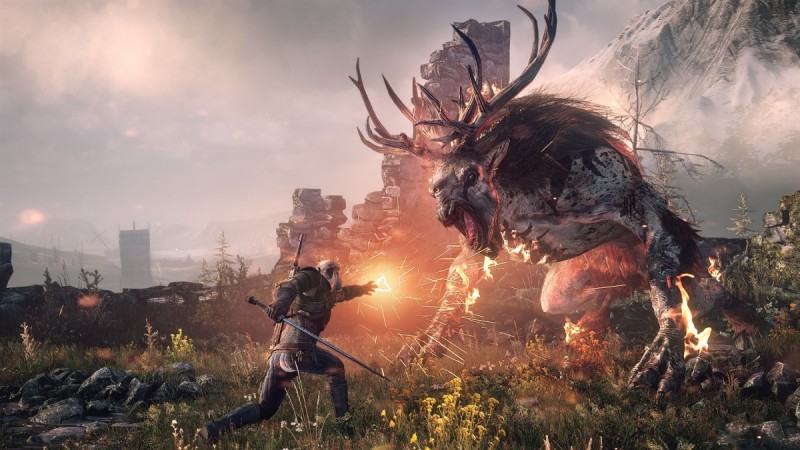 The popular action RPG video game, The Witcher 3: Wild Hunt, has its shares of exploits and bugs.
One such recent exploit that allows players to make unlimited money was recently patched by its developer CD Projekt RED via its patch 1.04. It entailed players to buy sea shells and sell them.
However, reports have suggested new money making exploit via YouTube user Push Square.
Here is a guide to make quick money using exploits in The Witcher 3: Wild Hunt:
Players will have to head to Novigrad and in the middle of the square, they should pay a visit to the blacksmith.
They should make him craft something that will take up fewer resources. But they should make sure that these items are made in huge numbers.
Though crafted items have a lesser selling price, the video shares with us a shopkeeper near the seashore who the player has to visit.
He is not a rich shopkeeper and hence, players will need to buy his items – cheap glass bottles; this will make sure that he has enough money to pay you for the crafted items you will sell him.
Players must see that they sell the items of their craft for full price. He is known to buy items at face value. Once players have sold him all the items, they will be left with glass bottles.
This can also be sold off to an alchemist in the city square. The video says that he may not buy all of the glasses. So, players can sell the rest to the merchant who sold the sea shells.
This is a more difficult way of making money than the old exploit and it has been argued that this might not be patched in the next update.
(YouTube Courtesy: Push Square)