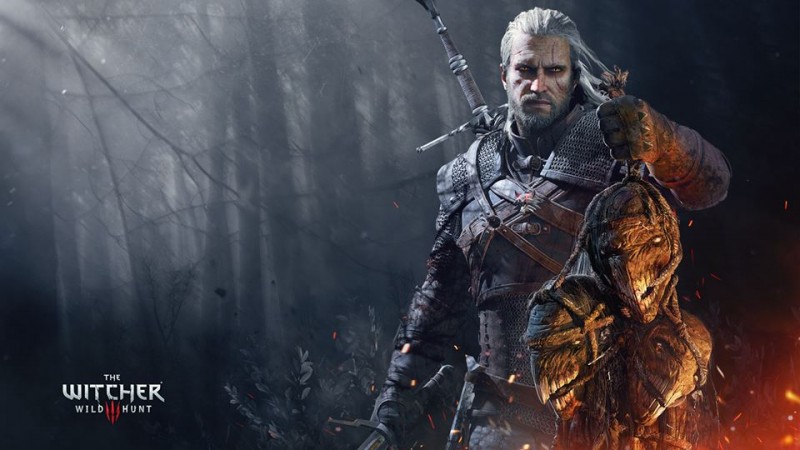 The Witcher 3: Wild Hunt received its new patch 1.12 today, bringing several fixes and changes in "gameplay, quests, DLC's and Hearts of Stone". But several Reddit users have listed the bugs that were dropped as a result of this update.
CD Projekt RED, the developer of The Witcher 3: Wild Hunt, has not yet responded to the issues that many players are facing after the new patch. Many Witcher player players have taken to both official forums and Reddit. A mega thread has been created on Reddit to share the list of bugs and glitches following the release of the new patch.
The game has received the "Game of the Year" and other awards from several leading gaming websites. It features monster hunter Geralt of Rivia as its protagonist.
Here is the list of bugs and glitches, exactly as reported by players (Gamepur):
When you pass a round in Gwent you don't see the "loading bar" anymore
After you win(lose?) a round in Gwent, the screen gets a bit more grayish
With the patch, "Novigrad: The locked City 2" turned up on my quest list again, even though it failed previously. It's the one where you have to find the smell of blood or something. But when i get to the area, there is no trail to follow. Now i wish, it just failed. The marker on the map bugs me now.
Roach still comes running without a mane sometimes
The supposedly new feature that shows the herb name like on NPCs, does not work.
Gwent victory screen is funky
During cut scenes ciris sword still doesn't have a scabbard.
White Orchard Abandoned Site still broken.
It seems that monsters aren't dropping anything/ as much upon killing.
The patch notes said The Nobleman Statuette (might be the Soldier one, not sure) was fixed, it's still bugged for me.
Geralt and Roach start walking around with their knees bent floating in the air.
The (PID) quartermaster of mulbrydale is now fixed but he doesn't give me a new gwent card.
FPS drops in New Game
Camera zoomed in a bit and does not zoom out
The graphical glitches are so bad that I'm falling through floors into different maps.
Geralt's face is missing.
Audio stops working every 20 min or so.
Loading a save takes an extraordinarily long time, about two minutes.