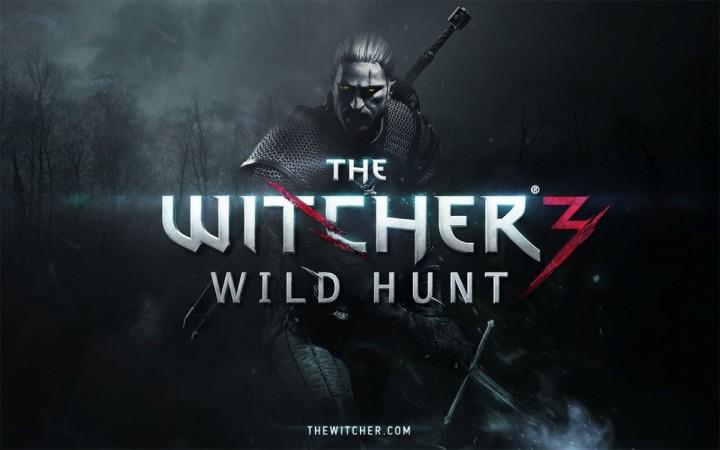 CD Projekt RED's newest open-world adventure title The Witcher 3: Wild Hunt has already been hailed as one of the best titles slated for release this year. Be it its massive landscape, or the in-game Gwent matches, the title has lived up to the hype created in the beginning.
While in the game, until the time you come across Velen, you will notice that Crowns are quite hard to come by, though, by the time you reach Novigrad, you will have enough Crowns in your pocket to buy and craft stuff.
Thankfully, things aren't as tough as they look, and you can still make some dough during your time in Velen. Here are some tips on how to earn fast money when in Velen.
Fists of Fury: Velen Side Quest
The Fists of Fury secondary quest will be waiting for you in Velen and will pit Geralt against as many as four opponents in a fistfight.
To make most out of the secondary quest, remember to save your progress before the start of each match, so as to net in the maximum amount possible. If you win, you double the wager.
If in case you lose the match, you can always load the last saved file and try your hand out on the quest again.
As far as numbers are concerned, Geralt can bet up to 50 Crowns for the first fight, 70 Crowns for the second and third, and 80 Crowns for the fourth. In fact, there's a big possibility that you can earn as much as 540 Crowns from this quest alone.
The trick to earn money here is to make sure you win every fight. And an easy way to do that is to let your opponent take the first swing at you. Countering a punch is a much more effective way to win.
Keep backing away from your opponent and repeat the process time and again, countering his with a strong attack and mixing things up with a flood of quick attacks. In timing lies the key to success.
Play a Game of Gwent
The Gwent card game inside The Witcher 3: Wild Hunt is surely one of the most effective ways of earning money in the game. You can have a quick look at our Witcher 3 Gwent guides if things are still shady to you.
You will come across loads of people in Velen who play Gwent and who you can challenge to a game. Try challenging most of them since not all have access to the best cards decks in the game.
If indeed you are willing to challenge a random opponent to a game of Gwent, make sure that you bet the full 10 Crowns. This way, if you win, you can double that amount to 20 Crowns.
This may not look like that much money, but it still keeps your cash counter ticking and will add up to a decent amount. Plus you can also gain valuable cards to add to your deck whenever you play Gwent.
Races: Crow's Perch Secondary Quest
The Races: Crow's Perch is yet another secondary quest similar to the one you came across for Fists of Fury: Velen.
The secondary quest sees you race against three competitors, and you get to place a bet on each race. If you win, you will get to double the wager.
What's more, upon successful completion of the quest, you'll get an additional 70 Crowns. This will come on top of whatever you won through the wagers.
For instance, if you wager 50 Crowns on each of the three races, the amount will double, provided you win, giving you as much as 370 Crowns for the entire quest.
When the race begins, follow the black line on your mini-map as it will loop around in a circular pattern. Keep a lookout for explosive barrels and other dangers on the road that could prevent Roach from galloping down the path.
Avoid remaining directly behind your opponent if you indeed trip and fall due to any of the obstacles. Your horse will slow down if you get too close while you're directly behind an opponent.
When overtaking an opponent, try moving left or right and keeping plenty of distance from your opponent to get past him. Also, keep a lookout on the horse's stamina.
[Source: Prima Games]