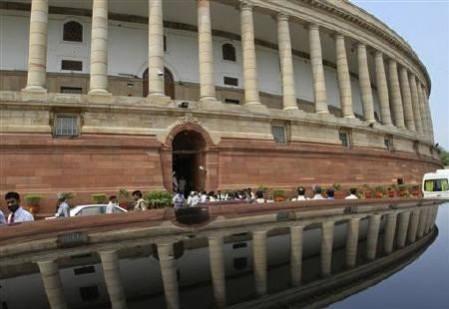 It appears that disputes over the resolution of the inflationary spiral will stall the winter session of the Indian Parliament.
Arguments over the government's inability to control runaway prices stopped proceedings of both the Rajya Sabha and the Lok Sabha, on the first two days of the current session. The third day proved to be no different, with both houses initially being adjourned 10 minutes into the sessions.
The stalemate on Thursday began when members of the Congress party joined those from the Telangana Rashtra Samiti (TRS), in raising the Telangana issue. The step caused unrest in the house, with the Opposition objecting to the step. Sushma Swaraj, a senior BJP leader, later accused the Congress of not only causing disruptions but also failing to run the house and control its members.
The Opposition had earlier demanded the resignation of Finance Minister, P. Chidambaram.