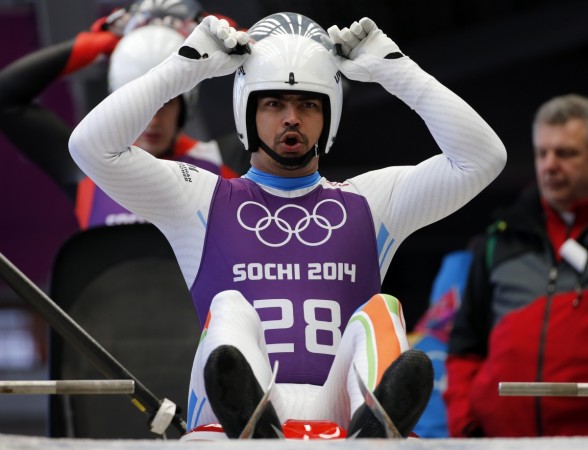 JioTV app today (February 8) announced that it has been awarded India digital rights of the Olympic Winter Games 2018 by the International Olympic Committee (IOC).
"JioTV will work with IOC to provide comprehensive coverage of the Games in India, thus enabling millions to access live and catch-up content on their mobile devices, on the move," a media release from JioTV said on Thursday.
The Winter Olympics will be held from February 9 to 25 at PyeongChang County, South Korea. The Opening Ceremony is on Friday (February 9).
Featuring 102 events in 15 sports including skiing, skating, luge, ski jumping, ice hockey, snow boarding, the Games will see participation from 92 countries, including India. Luger Shiva Keshavan and cross country skier Jagdish Singh will represent India. 102 gold medals are to be won on snow and ice.
"JioTV will be creating several exclusive channels on its platform to stream 24x7 live action and content of the Games and will also provide a seven-day catch up feature for consumers to watch the action again at their convenience. The events coverage will include live broadcast, highlight packages and repeat programming, thus enabling fans to enjoy the Games comprehensively.
"In addition to working with JioTV, the IOC's multi-platform media destination, the Olympic Channel, will also stream live coverage of the Games in India," Jio said.