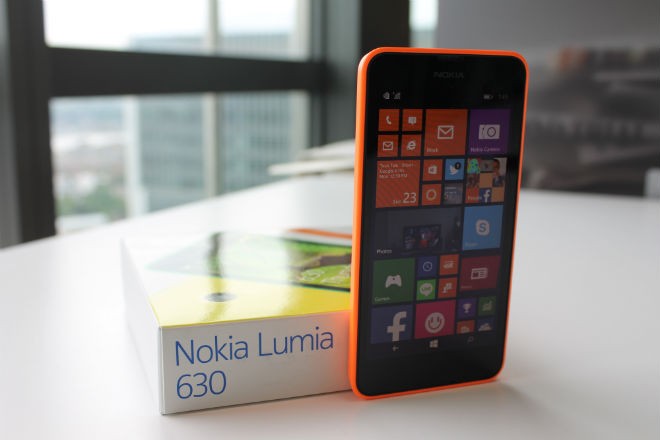 Microsoft is supposed to get back its desktop operating system reign after the immense success of Windows 10 operating system. The Windows 10 mobile is also looking quite promising but it still lacks the immense popularity and number of apps Android Play Store is having. Though it looks like a tough job for Microsoft, presence of Play Store in Windows phones might solve the problem and a Polish hacker has reportedly got the job done for Microsoft.
Bidness ETC reports that a hacker named Karov_mm has claimed to load the Google Play Store in a Windows 10 mobile phone. Though Microsoft has already promised to bring Android applications on Windows 10, the presence of entire Google Play Store might be quite thrilling for the Windows phone lovers.
Windows phone hackers had earlier managed to install Android packages via sideloading method but succumbed for insufficient permissions. The report has mentioned that Karov_mm became successful to load Android files by using chmod from adb shell. As a proof, the hacker has uploaded a few screenshots as proof, which shows the Google Play Store running on a Windows 10 mobile.
The hack has come as a ray of hope to Windows mobile users, as downloading any APK file (Android app installer file) on Windows phones still bricks the device and in those cases Microsoft doesn't offer any safeguard for those cases.
Currently, few Windows running Lumia phones including Lumia 435, Lumia 635 (1GB model), Lumia 730, Lumia 820, Lumia 830, Lumia 920, Lumia 925, Lumia 928, Lumia Icon, Lumia 930, and Lumia 1520 are compatible with Google Play service, but for installing the package, they should run on Windows 10 preview build.