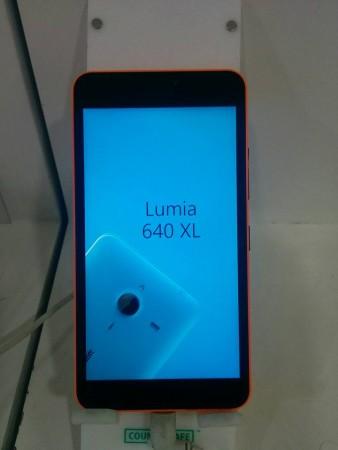 Microsoft Lumia users were elated last month, when reports stated that Windows 10 Mobile update had been rolled out to the Lumia 640 and Lumia 535 in Poland. The reports claimed that these devices purchased from T-Mobile carrier had the privilege of receiving the software. But Lumia users' happiness didn't last long as it turned out to be fake.
Now, the question is when Microsoft will actually release the software to its Lumia devices. Nobody knows the answer but we can provide a fair idea of when handsets like Lumia 735, Lumia 830, Lumia 930, Lumia 735, Lumia 532 and others may get it.
According to a report by Anzhuo (in Chinese) (via WMPowerUser), Xiaomi is planning to launch Windows 10 Mobile variant of its upcoming device Mi 5, which will be unveiled at the Mobile World Congress 2016 (MWC 2016) on 24 February. If this report turns out to be true, Microsoft might start rolling it out to Lumia devices too. There are also chances of delaying it till Xiaomi Mi 5 is released, which may happen only in March.
On the other hand, Bouygues Telecom -- French mobile phone and Internet service provider -- had earlier hinted at the possibility of Windows 10 Mobile update release being pushed to even March. Responding to a query from Twitter user Joel Devaux, Bouygues Telecom said that the software update will not come until the end of February.
Going by the reports that have appeared so far, it appears like the Lumia devices will receive Windows 10 Mobile update either by the end of this month or early next month.
Microsoft had earlier confirmed that Windows 10 Mobile update will initially be rolled out to Lumia 430, Lumia 532, Lumia 535, Lumia 540, Lumia 640, Lumia 640 XL, Lumia 735, Lumia 830 and Lumia 930 before being pushed out to Windows 8.0-based phones.