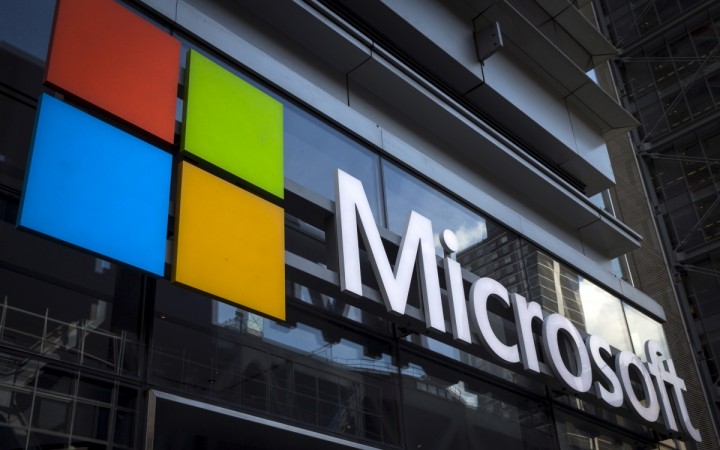 It has not been long since we saw the Qualcomm Snapdragon 820 processor being introduced in a few devices like the Samsung Galaxy S7, LG G5 and Xiaomi Mi 5, but talks on the yet-to-be-announced Snapdragon 830 have already begun. Microsoft is reportedly working on bringing a new processor to its future devices.
Microsoft (via NokiaPowerUser) has released the list of Snapdragon models that run Windows 10 Mobile, and they are the MSM8994 (Snapdragon 810), MSM8992 (Snapdragon 808), MSM8952 (Snapdragon 617), MSM8909 (Snapdragon 210), MSM8208 (Snapdragon 208), MSM8996 (Snapdragon 820), MSM8953 (Snapdragon 625), and MSM8998, which is believed to be Snapdragon 830.
Although Microsoft hasn't confirmed if the MSM8998 is indeed the yet-to-be-released Qualcomm Snapdragon 830, NokiaPowerUser has reported, citing sources, that Microsoft is "testing phone prototypes running Snapdragon 830 to be released in 2017 and may come with Windows 10 Mobile Redstone 2." So, there is possibility of the Lumia and Surface flagship devices scheduled for release next year to be powered by the new processor.
The unannounced Qualcomm Snapdragon 830 reportedly supports up to 8GB RAM and has 10-nm architecture. Interestingly, Microsoft hasn't released a Qualcomm Snapdragon 820-powered device running Windows 10 Mobile yet.