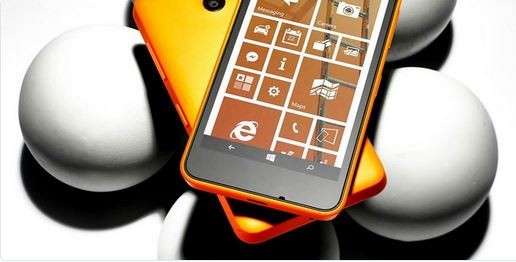 Microsoft, the number 3 in smartphone operating system race is all set to release its next generation operating system Windows Mobile 10. The latest version of the update is purported to feature several changes and meaningful stuffs. The new build of Windows 10, bearing the build number 8.15.12521 will retain the best of its predecessor and introduce several new features, notifications and add more flexibility in system settings.
Spotted by a Windows-based Polish forum Windowsmania, the new build version is available for a few. The forum has posted numerous screenshots mentioning the modifications and changes of the latest update.
According to the images, the new operating system will add LED notifications to the smartphones. But since a few Windows mobiles except Lumia 730, Lumia 735 and Lumia 930 feature LED light on the front, the notification would be a limited feature.
The latest edition will also allow the users to delete the default Microsoft account without factory resetting their smartphone.
It will also allow users to synchronise settings of numerous apps, web browsers, theme and passwords. There will also be a settings menu that will allow users to modify the microphone usability of individual apps.
The latest version will also allow users to import and export SIM card standard to and from the smartphone.
The post mentions that the screenshots featured in the forum has been snapped from a smartphone with access to the test build, which means the over-the-air update has not yet been ready, but is expected to be available some time soon.