When former world No.1 Rafael Nadal went down to 135th-ranked Steve Darcis of Belgium on the very first day of Wimbledon Open 2013, tennis lovers had never forseen that some of the biggest names in the sport would follow suit.
Day 3 at Wimbledon saw one of the biggest upsets in tennis history with several top ranked players, twelve seeds to be precise, biting the dust.
The biggest disappointment of the second round came in the form of former world No.1 and seven-time Wimbledon winner Roger Federer. He lost 6-7 (5-7), 7-6 (7-5), 7-5, 7-6 (7-5) to 116th-ranked Sergiy Stakhovsky of Ukraine. It was his worst defeat after losing to 154th-ranked Mario Ancic in the first round of Wimbledon Open 2002.
Federer was not the only seeded player to exit in the second round. No.6 Jo-Wilfried Tsonga, No.10 Marin Cilic and No.18 John Isner were sent packing. Former world No.1 Lleyton Hewitt also crashed out after conceding defeat to Dustin Brown of Germany.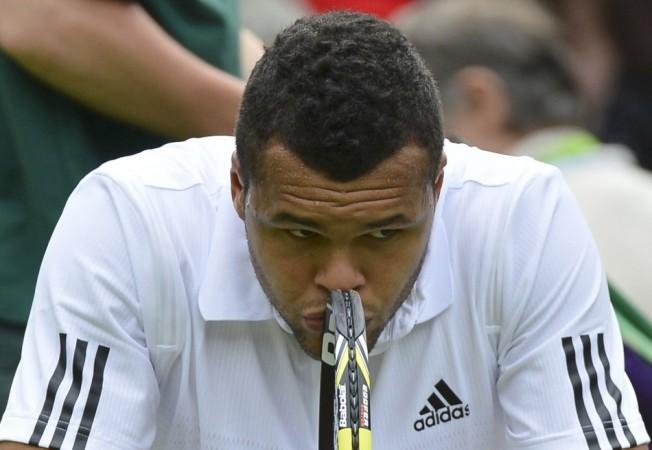 Among the biggest upsets in women's singles, No.2 Victoria Azarenka, No.3 Maria Sharapova, No.9 Caroline Wozniacki and No.12 Ana Ivanovic also had to bite the dust in the second round.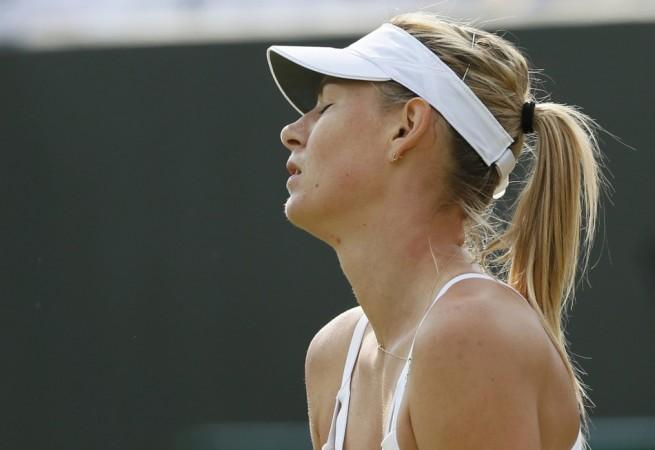 Interestingly, Day 3 was marred by pull-outs due to injuries. Players who retired due to injury include Jo-Wilfried Tsonga (knee), Steve Darcis (shoulder), Radek Stepanek (hamstring), Azarenka (bone bruise) and Cilic (knee).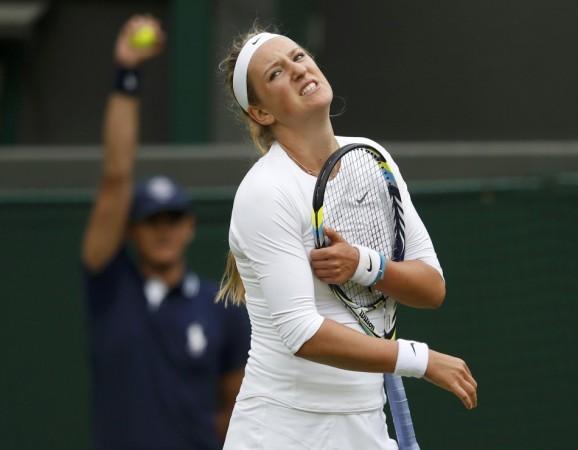 However, world No.1 in both men and women's singles are still in the competition and it has to be seen if they will survive the second round scare. Novak Djokovic, who beat Germany's Florian Mayer 6-3 7-5 6-4 in the first round, will meet 156th-ranked Bobby Reynolds of the United States in the second round.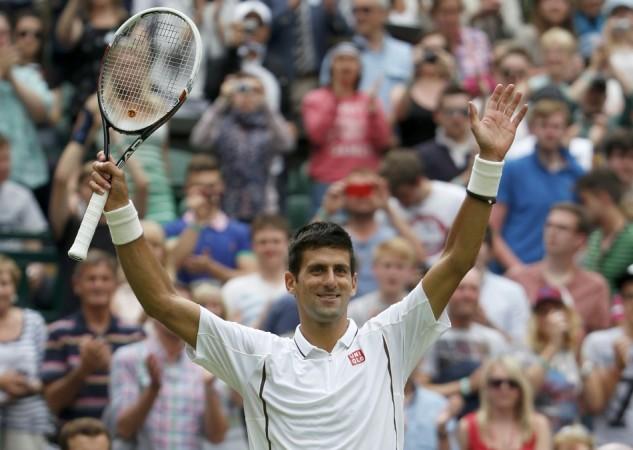 Women's world No.1 Serena Williams also booked a place in the second round after defeating Mandy Minella of Luxembourg 6-1, 6-3. She will now play against 99th-ranked Caroline Garcia of France.
Amid the gloom over the exit of some of the biggest names in tennis, British No.1 and world No.2 Andy Murray cruised into the third round after defeating Taiwan's Lu Yen-hsun 6-3, 6-3, 7-5. Tennis lovers will now fancy him to meet Djokovic in the final.