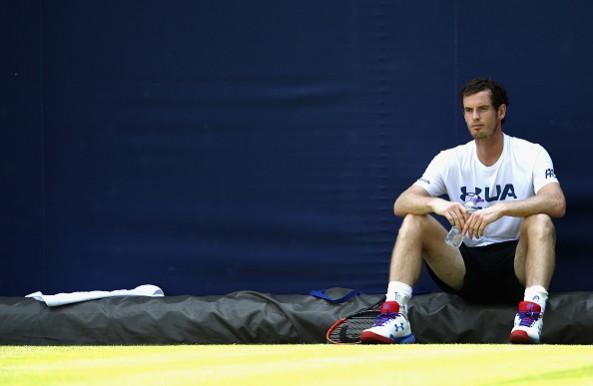 This year just seems to be getting worse for World No.1 Andy Murray. The Scot only managed to win the Dubai Tennis Championship this year and his other performances worth mentioning are when he reached the finals of the Qatar Open and the semi-finals of the Barcelona Open and French Open.
After he struggled early on in the year, no one expected Murray to make it to the semi-finals of the French Open. But he did, and everyone thought he could build on that and defend his title at Wimbledon. However, things have got worse for the World No.1 as reports now say that he could miss the third Grand Slam of the year.
Also read: Eighth Wimbledon title in the bag already? Roger Federer looks in irresistible form
Prior to the start of Wimbledon, Murray competed at the Aegon Championship and the disappointment continued as he lost in the first round to Jordan Thompson, who is ranked 89th in the world. He then pulled out of an exhibition match on Tuesday at the Hurlingham Club, after suffering from hip pain.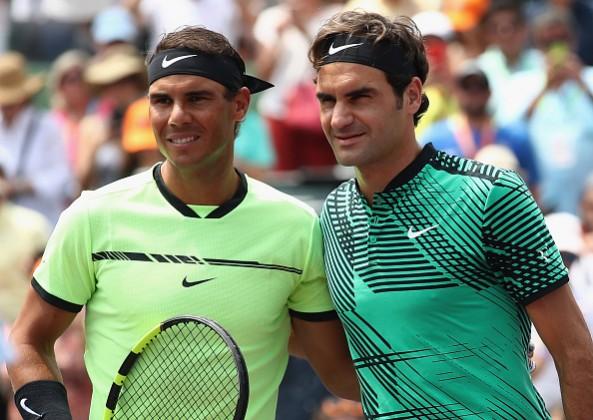 Murray also pulled out of two scheduled practice sessions on Wednesday, and withdrew from a charity event where organisers had promised guests that they would have an opportunity to play with Murray. They instead had to settle for his coach Jamie Delgado.
If Murray fails to get fit for Wimbledon or even if he suffers an early exit, his World No.1 ranking will certainly come under major threat, with Roger Federer and Rafael Nadal looking unstoppable this year. Apart from his poor form this year, Murray has also had a lot of issues with his health.
Since the beginning of the year, he has contracted shingles, torn a tendon in his right elbow and been unwell with flu several times. Despite that, Murray said during a recent interview that he will not go down without a fight as he looks to win his third Wimbledon title.
"I want to try and win here another time if I can and I think there is a good chance that I could do it if I prepare properly and play well. It is nerve-wracking. I get very nervous and feel the pressure before Wimbledon every year," Sky Sports quoted Murray as saying.