And so another Wimbledon run ends far too early for Rafael Nadal. After a great start to the season, which included reaching the final of the first two Grand Slams of the year, this Wimbledon 2017 was expected to be Nadal's redemption after so many early exits in recent seasons.
Alas, Gilles Muller had other ideas, showing some incredible mental strength and ability on the serve to outlast his much more illustrious opponent in a Wimbledon men's singles fourth round classic.
You always knew this match was going to be a tricky one for Nadal and much would depend on the start he makes.
Unfortunately, it was Muller who started like a house on fire, winning the first two sets with some degree of comfort, as Nadal failed to figure out the big serves of the No.16 seed and struggled to find any sort of rhythm on his own as well.
Then came the Nadal comeback.
With his back firmly planted against the wall, the Spaniard found his mojo – the serves started working, the returns got better and Muller, put under pressure for the first time in the match, struggled to respond.
So, with two back-to-back sets, this was Nadal's match to lose all of a sudden, with all the momentum firmly in the Spaniard's end. The wall had been blasted away and it was wide open roads now for the Spaniard to navigate.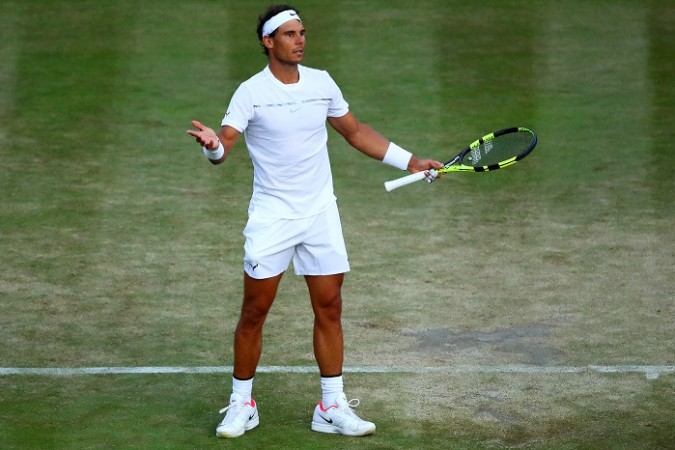 But, just like that, Muller found his confidence again, the errors kept coming off Nadal's racquet and that wall started to spring up again.
Try as Nadal might, he just could not get ahead in the Muller serve; yes there were break points, but it felt like every time Nadal served, there was more of a chance of being broken.
And after the man from Luxembourg failed to take advantage of his first few match point opportunities, the Spaniard's will to survive finally gave away, that back was firmly planted to the wall and Muller had his second victory – this one a much more dramatic one at 6-3, 6-4, 3-6, 4-6, 15-13 in four hours and 48 minutes – over Nadal at Wimbledon.
The wait for a third Wimbledon title, the first since 2010, goes on for the 15-time Grand Slam champion, and you feel, this was his best chance at a title tilt for the first time in a long time.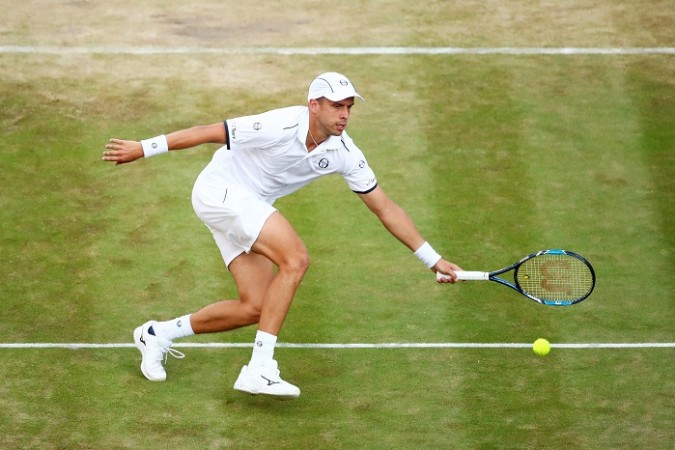 Unfortunately, though, the great man ran into a big-serving machine, who just would not relent, even when the entire crowd at the No.1 court was asking him to just lie down and give Nadal the win.
Nadal will be back on these All England courts again, and only time will tell if there is one more title charge left in the 31-year-old.
For now, though, it is back to the practice courts and plotting a course towards the US Open title next month.