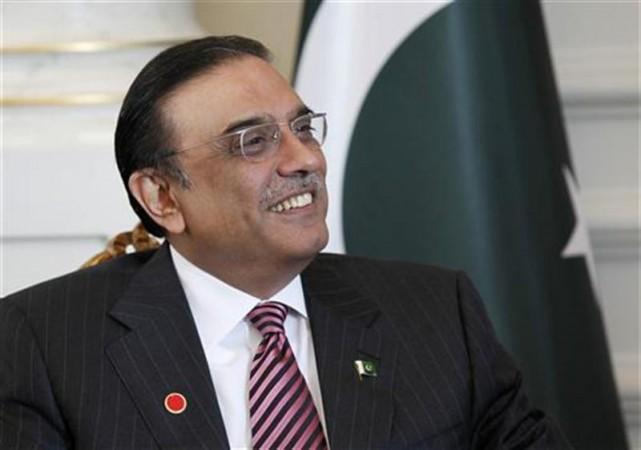 Pakistan President Asif Ali Zardari is landing in New Delhi on a "private visit" on Sunday. Zardari will be accompanied by a 40-memeber delegation that includes Interior Minister Rehman Malik.
A meeting between Zardari and Prime Minister Manmohan Singh will be held immediately after he lands in Delhi.
Zardari's meeting with Manmohan is expected to last about an hour behind the closed doors. Singh and Zardari are unlikely to make a joint statement about their diplomatic discussion.
The US's recent announcement of a $10 million bounty for LeT chief Hafiz Saeed's head was expected to top the debating agenda. However, the Pakistani President has said the issue won't be discussed in the meeting.
The trial in the 26/11 Mumbai terror attack case and other bilateral issues are likely to be disused during the meeting in view of Indian External Minister SM Krishna's visit to Pakistan this summer.
The meeting will be followed by an official banquet. Congress party president Sonia Gandhi, Rahul Gandhi, Union Home Minister P Chidambaram and BJP senior leader LK Advani, Leader of Opposition in Lok Sabha Sushma Swaraj are among those who have been invited to the banquet.
Post-lunch, Zardari will proceed to Ajmer shrine. In 2005, Zardari made a pilgrimage to Ajmer Dargah along with his late wife Benazir Bhutto.