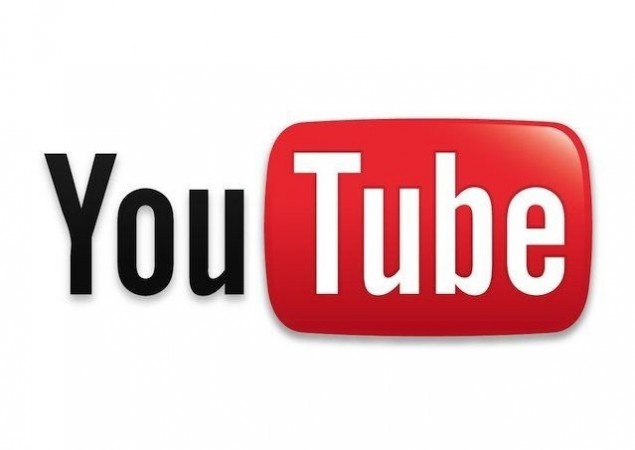 Internet users will soon have to pay for viewing videos on YouTube, if we are to go by the latest report.
The video-sharing website is likely to launch this week a paid subscription model for its popular video channels like films and television which until now remains free, according to the Financial Times.
The newspaper quoting an anonymous source reported that upto 50 YouTube channels will fall in the paid subscription model and the fee for each channel could start at $1.99 per month (approximately ₹107).
A spokeperson of YouTube told technology website Mashable that they are considering the option of adopting the subscription model in order to give better content to its users.
"We have nothing to announce at this time, but we're looking into creating a subscription platform that could bring even more great content to YouTube for our users to enjoy and provide our creators with another vehicle to generate revenue from their content, beyond the rental and ad-supported models we offer," the spokeperson told Mashable.
"We have long maintained that different content requires different types of payment models ... The important thing is that, regardless of the model, our creators succeed on the platform. There are a lot of our content creators that think they would benefit from subscriptions, so we're looking at that."