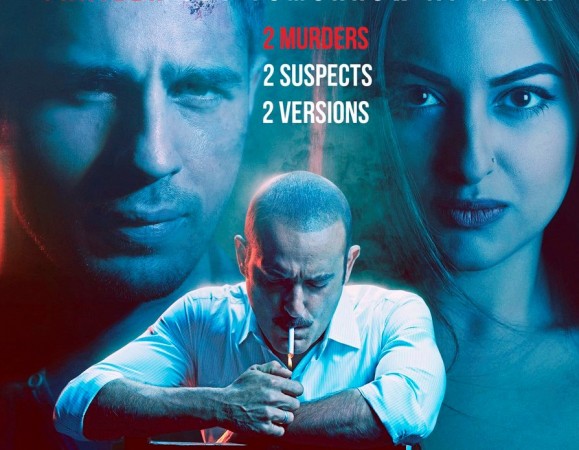 Akshaye Khanna and Aamir Khan, who were last seen together in Dil Chahta Hai, have remained quite close. Akshaye and Aamir always kept in touch even after they were done with the film.
Recently, Aamir had invited Akshaye Khanna for the special screening of his film Secret Superstar.
While having a chat, Aamir told Akshaye that he was intrigued by Ittefaq's trailer and is looking forward to watching the film, said a source.
The source further adds that Akshaye Khanna has told the makers of the film to organise a special screening of the film soon for Aamir.
We are definitely looking forward to seeing the 'Dil Chahta Hai' friends together once again!
Ittefaq is a remake of Yash Chopra's film of the same name, which was released in 1969 with Rajesh Khanna, Nanda and Madan Puri in the lead roles.
The cult classic is now being remade and in this, Sidharth Malhotra, Sonakshi Sinha and Akshaye Khanna would be seen in the lead roles.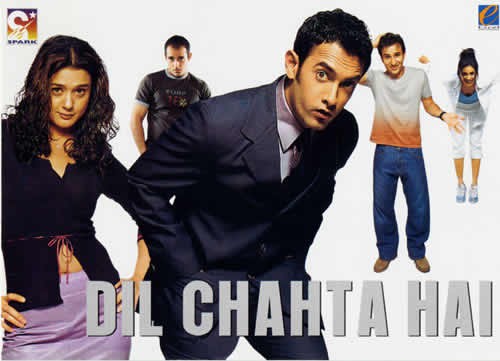 Directed by Abhay Chopra, the upcoming thriller has upped our curiosity level to watch the film, courtesy the posters and trailer that the makers unveiled recently. Produced by Dharma Productions and Red Chillies Entertainment, Ittefaq is scheduled to hit the silver screens on November 3.
The plot of Ittefaq is similar to the cult movie. A painter (Sidharth/ Rajesh Khanna) is accused of killing his rich wife and is on the run from police. He hides in the bungalow of a lonely woman (Sonakshi/Nanda), who claims her husband is away.
As he stays there for the night, he realises that the woman is hiding a lot more than she is telling him, and one such thing happens to be her husband's dead body.
The trailer will give you the glimpse of the thriller movie and the actors' performances will surely give you goosebumps. All the three actors have given a brilliant performance, but Akshaye truly outshines Sidharth and Sonakshi with his tough cop act.