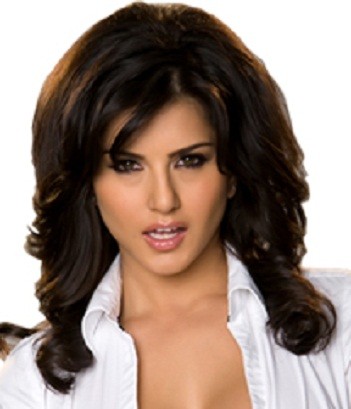 After the production team behind "Jism 2", a sequel to "Jism" (2003), released a poster of the forthcoming film on Thursday, showing a woman, apparently nude, posing beneath a transparent and wet sheet, there has been considerable speculation over her identity.
The word is that Indo- Canadian adult film star, Sunny Leone, who is believed to be making her Bollywood debut with the film, was involved in a photo shoot with Fisheye Network, Pooja Bhatt's production company, to work on teasers and first-look promos for the film.
According to a report by ANI, Leone, who has become a household name after her stint on Indian television's reality show "Bigg Boss - 5", might go nude in the film. The report also mentioned that Pooja Bhatt, the film's director, had reportedly asked the actress to pose for a nude shot in the opening sequences. Furthermore, during the poster release, Bhatt told media "Jism 2" went beyond the body.
Leone was earlier approached by both the film's director and her father, film maker Mahesh Bhatt, while she was on "Bigg Boss".
"The contract is being readied. The modalities are being fast worked out. So far so good. Pooja and Sunny are on the same page," The Times of India quoted Mahesh Bhatt as saying.