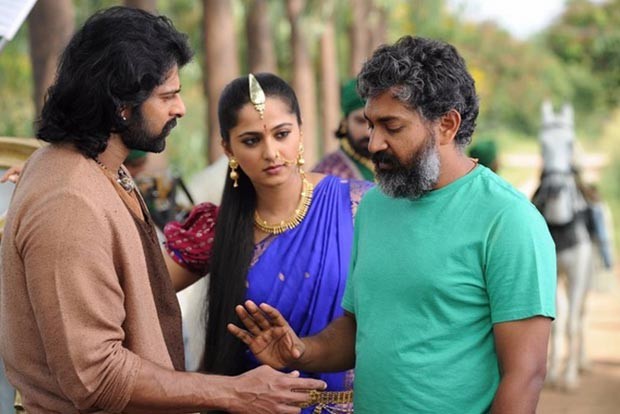 SS Rajamouli had won accolades after the overwhelming success of Baahubali: The Beginning and then Baahubali 2. The franchise became so popular that many fans wished to see the director make Baahubali 3. However, Rajamouli has different plans.
While there was a buzz that the makers of Baahubali series may come up with a third instalment of the franchise, Rajamouli's latest remarks clarify that there won't be another Baahubali sequel.
The filmmaker said that he knew he could make crores of rupees if he made another instalment of the series. Rajamouli, however, added that he was left with no story to take Bahubali forward.
"We started the film with a fantastic story, and we finished it with these two films. So, there is no further story. I know we have a fantastic market and I know I will make hundreds of crore with the franchise, but that wouldn't be honest film-making. If we have a story, we will be very happy to all get together again," IANS quoted Rajamouli as saying.
It was rumoured that after the success of Baahubali series, Rajamouli will next make another huge budget movie on Mahabharata. However, he rubbished those rumours too.
"I am not making Mahabharata. I just said that my dream is to make Mahabharata but it is a long time to get to that. I haven't started anything. I am just taking a break. It will be sometime that I will be starting to work on my next project," he said.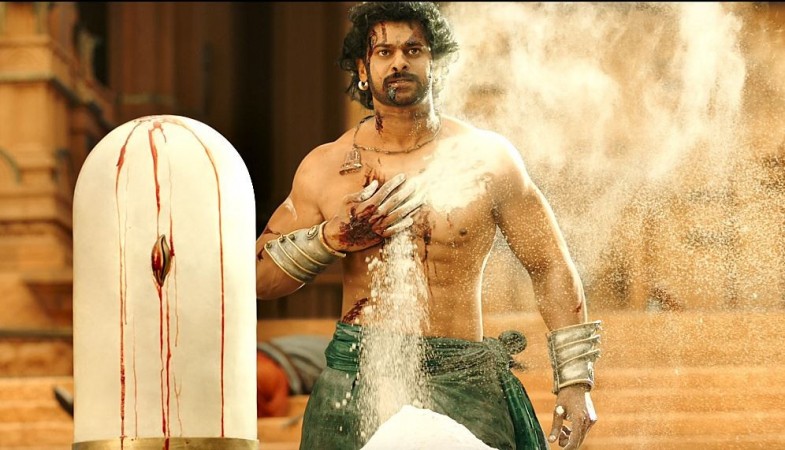 While Baahubali was a blockbuster, Baahubali 2 had broken all previous box office records in the history of Indian cinema. The movie had become a rage, and took Indian cinema to a whole different level. However, this piece of news that Rajamouli is not making Baahubali 3 or Mahabharata will certainly leave the fans disappointed.