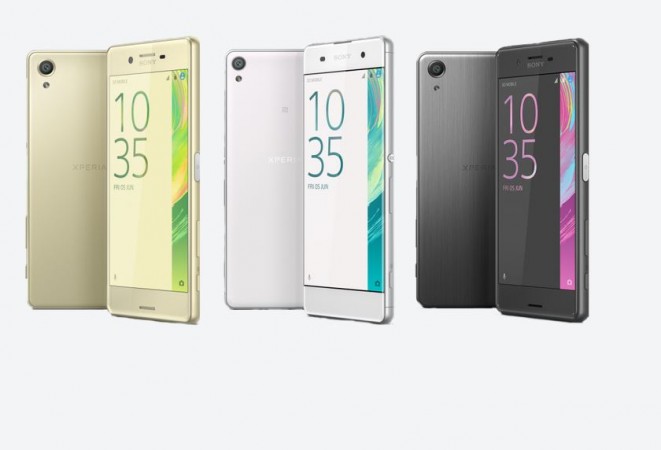 Sony has made it clear at the Mobile World Congress 2016 that it would concentrate on the Xperia X line, marking the end of Xperia Z family. The Xperia Z launched in 2015 was the last device from the Z series, and the company will now only focus on its new Xperia X line.
The Japanese technology giant launched three devices from its X series — Xperia X, Xperia X Performance, and Xperia XA — at the MWC 2016 instead of an Xperia Z handset. It has also been reported that the company is working on the Xperia X Premium, giving a clear hint that several handsets could be churned out from the X series.
Now, it's been reported that Sony will discontinue a few series and concentrate on the X line. XperiaBlog (via SlashGear) has reported citing Asian tech media that the company may kill the Xperia C, M, E and Z series to focus on the X family. It went on to say that even the rumoured Xperia C6 Ultra, successor of the Xperia C5 Ultra, could come as the Xperia X Ultra.
Looking at history, Sony has the tradition of shifting a new series for its flagship line every two years. The Xperia X10 series was floated in 2010 before being replaced by the X line two years later. It has now floated the X series, which should be around for the next two years.
The X series will take Sony's flagship family forward and the devices coming from the line are expected to come with the best technology the company can offer.