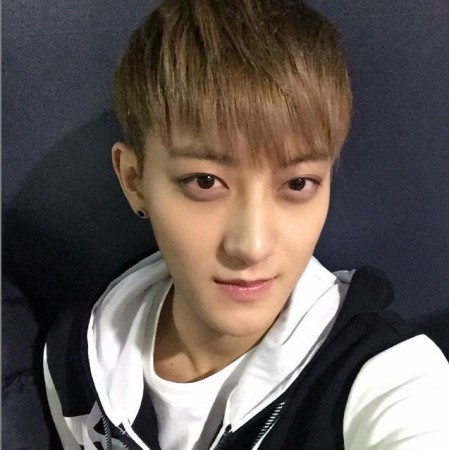 EXO member Tao is likely to join Kris (Wu Yifan) and Luhan in their legal battle with SM Entertainment as speculations suggest that the agency may file a lawsuit against the celeb for his individual activities in China.
The popular South Korean record label has always been particular about protecting the rights of the boy band and the agency. They had even stated that the firm would take necessary action against those trying to pursue illegal activities with the group's fame.
But since the negotiations between the entertainment company and the celeb is still going on, fans will have to wait a little longer to know about the future of Tao with EXO.
Recently, the K-Pop star opened a personal studio in China to promote his individual activities and SM Entertainment had released a statement about it. "We know about the news of Tao's personal studio. Currently, we are still discussing the direction of Tao's career. We are also currently discussing his Chinese activities with him and his dad. We hope to discover more possibilities for Tao's career through these discussions," stated the firm, according to Koreaboo.
However, the record label has been supportive of EXO member Lay and f (x) member Victoria's individual activities in China. So, EXO Ls believe that the company will also encourage Tao in his solo endorsements with various Chinese firms.
Currently, the K-Pop star is involved in several promotional activities of various Chinese companies, including popular snack brand Bugles and a mobile video game called "Chao Shen Zhan Dui".