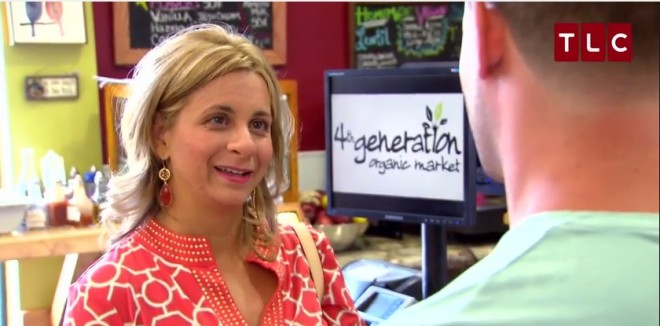 In probably one of the most bizarre programmes aired by TLC, reputed psychic Deborah Graham will be seen walking down streets and malls, looking for perfect matches for her clients. In the new reality show to be premiered on 1 May, Friday at 10.30 pm (EST), Graham is using her psychic powers to find perfect matches.
Graham believes that love is all about finding the perfect connection between two souls. She promises that with her psychic powers, she can easily identify this bond. "Pyschic Matchmaker" is a testament to her powers, which she will use on 1 May to find Julie a match.
Graham's client Julie has some childhood issues that are restraining her from completely enjoying life and finding love. And sadly, the "Psychic matchmaker" does not have anyone in her database. But now that Graham has synced up with Julie's psychic energy, she can just walk around until she finds the right man for Julie.
Graham walks into gyms and coffee shops, chatting men up, asking them about their past relationships and leaving them mesmerised. Charming and charismatic as they are, none of them is the perfect match for Julie.
And just when you thought Graham's quest was in vain, comes 30-year-old Benjamin, with his winning smile. His red aura tells Graham all she wants to know, and from the promo it looks like he is Julie's match. "I immediately felt a connection," says Graham.
Watch the series premiere of "Psychic Matchmaker" to see if Julie approves of Graham's choice for her.