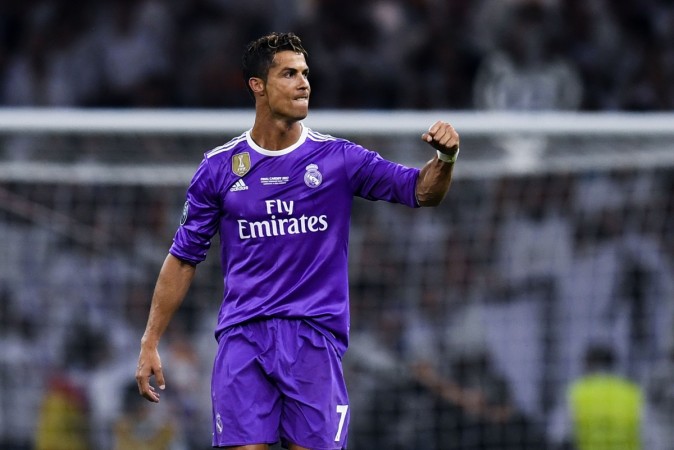 Reports across Portugal are claiming that the time for Cristiano Ronaldo in Real Madrid, or in Spain, rather, is coming to an end. With a massive list of suitors circling him, there cannot be a bigger opportunity for the likes of Manchester United, PSG or the Chinese Super League sides.
According to revered Portuguese publication, A Bola, a report on Friday June 16 claims that the former United hotshot, who has achieved almost every trophy possible with Real Madrid in Spanish football, has told club president Florentino Perez that he is ready to quit.
And Cristiano also mentioned that his decision is "irreversible".
The lawsuit filed against him over tax fraud has given a major headache to the UEFA Champions League 2017 final star. Cristiano has been found guilty of close to 15 million Euros of tax fraud between 2011 and 2014.
The Spanish prosecutor's office said that he had defrauded the tax authorities of £1.23m in 2011, £1.49m in 2012, £2.81m in 2013 and £7.47m in 2014.
With all the controversies the Portuguese hotshot is involved in at the moment, it comes as no surprise that he is looking for a way out. But, will changing the country make all the difference?
Does Manchester United want him?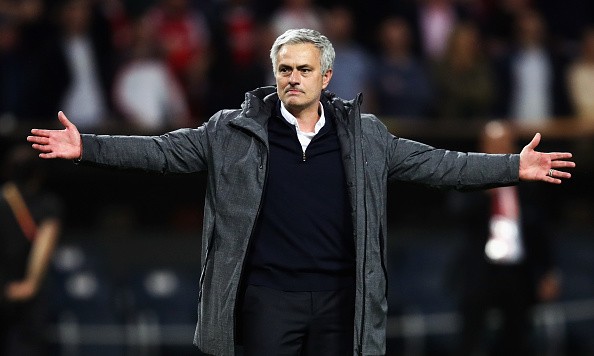 Like we said, United has long been a suitor of Cristiano with the club's vice chairman Ed Woodward remaining in complete awe of the Real Madrid star's on-the-field and off-the-field performance.
Now, with A Bola claiming that Cristiano could make his announcement to leave Real public, next month, expect Woodward to go bonkers.
United, in their second season under Jose Mourinho, have so far signed defender Victor Lindelof this summer, with striker Alvaro Morata, yet another Real Madrid player and AS Monaco midfielder Fabinho tipped to arrive in Manchester United as well in the next few weeks.
Ivan Perisic and Andrea Belotti also remain transfer targets, but in the occasion of Cristiano being up for sale in the transfer market, we could expect Mourinho to quickly shift to a Plan B for signing players.
Now, can Woodward and Mourinho really conspire to do the unthinkable in the face of a constant threat from Nasser Al-Khelaifi, the CEO of PSG?