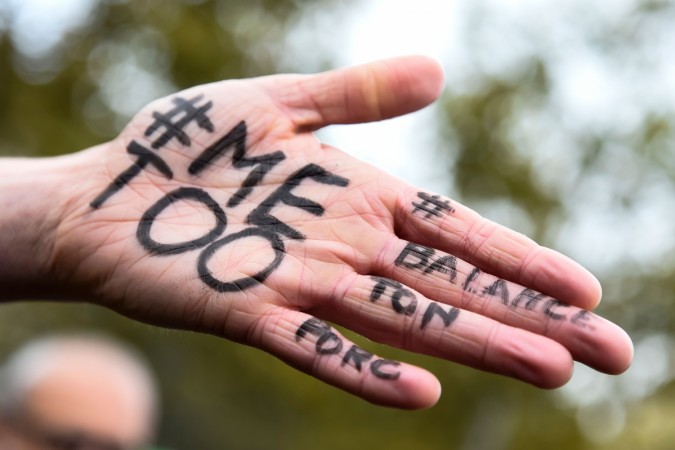 The ongoing #MeToo movement in India has exposed several big personalities from different walks of life. Several men from film industry to politics, from journalism to sports, have been accused of sexual harassment by women.
The entire wave of #MeToo in India started after actress Tanushree Dutta accused Nana Patekar of sexually harassing her on the sets of a film a decade ago. Soon series of #MeToo stories started creating a storm on social media.
Several women shared their ordeal of sexual harassment at different points of time. Journalists, politicians, film-makers, comedians and other influential men came under the scanner as screenshots of their alleged lewd messages were shared on Twitter.
Although the #MeToo movement in India got immense support from various ends, this gave rise to some serious concerns too. While many feared that this movement could be misused by some women as a means to seek revenge by making false accusations, others expressed concern if it will hamper women employment in India.
Yes, there are many tweets from people who expressed views saying that the #MeToo movement can badly affect the hiring of women at workplaces. It is being said by a section of people that employers may feel hesitant to hire women in order to avoid tackling sexual harassment cases. A few of them also feared that a section of women may use this movement to settle down personal scores with bosses.
Some of the tweets claimed that employers in certain sets of work have already decided to cut down women hiring to minimize the "risk" of such issues. However, there are others who feel that this is a wrong way of looking at the issue, and instead of stop hiring women, workplaces should come up with measures to curb incidents of sexual harassment or set up in-house committees that will listen to women and effectively address such issues.
International Business Times, India recently spoke to actress Flora Saini, who also became a part of the #MeToo movement by sharing her tragic story on Facebook about how she was physically assaulted by her then-boyfriend and film producer Gaurang Doshi.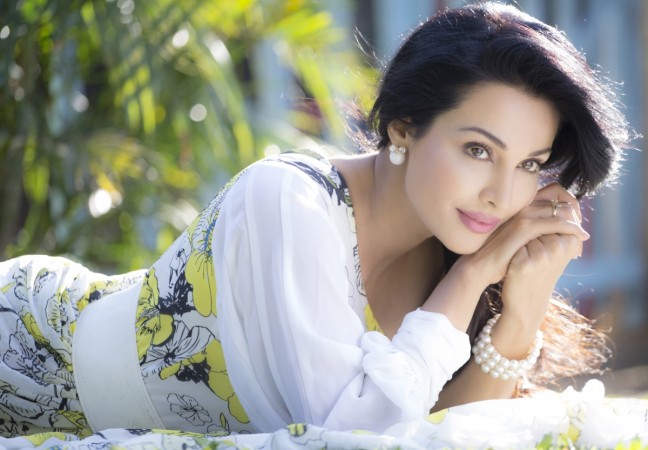 When asked about her views on the concern that the movement may impact women employment in India, Flora stated that #MeToo is an important and much-needed movement, and now it is the responsibility of men to create safer workplaces for women instead of not hiring them. Stressing on the need to install committees to listen to women's plights at workplaces, Flora said that "good men" will always stand by women in such situations.
"The reason I never spoke about my ordeal was due to the fear of losing my job. But this movement has brought about a change. Now so many men have stood up for those women who suffered. There are good and bad people everywhere. So the good people have to make sure that women feel safe. And also, I heard norms are being made to make work places safer for women. It is not about just today, it is about generations to come," Flora told IB Times.
"Moreover, #MeToo is not a gender specific movement. There are men also who faced such abuses. So, it is not like work places should be made safer just for women, but for everyone. If somebody has a complaint, it should be heard and acted upon. Earlier, there was a tendency to brush away such incidents thinking the victims might lose the job, but that fear needs to go away. It being a patriarchal society, we look up to men, and they should be 'men' enough to take actions whenever something like that happens. So, instead of saying that 'we will not work with women', they should make it safer for them. Of course, one should not be trusted blindly just because she is a woman, but at least she should be heard. Bad people go on destroying lives because the good people chose to do nothing about that. So, that has to change," she added.
A Woman is biggest enemy of a woman. This #MeeTooIndia has permanently destroyed the chances of hiring women at work place

My friend shouted at a subordinate women for not completing her job. She filed harassment case against him

He now pledge never to hire a woman

— #RenukaJain, FCA ?? (@RenukaJain6) October 13, 2018
Things I've heard from my Indian colleagues abt #MeToo in the last 24 hrs:
1. This is why we try to avoid hiring women in our office
2. By doing this, women are reducing their own career options
3. The fat & ugly ones complain more
Fuck. You. All. To. Hell. #TimesUp #MeTooIndia

— Middle Yeast (@TheBadMicrobe) October 9, 2018
Just got some information- many production houses have almost stopped hiring girls/women for the jobs like Prodctuon designer, assistant director, location editor etc for their upcoming projects! So who's going to take care of this matter now? #MeTooIndia

— Shantanu Dutta (@shaanSAY) October 11, 2018
Have been hearing from here and there how employers will now be reluctant to hire women because they don't want to deal with accounts of harassment. Great! Go on. Let's see how far you can go! #TimesUp #MeToo #MeTooIndia

— Shweta Sengar (@ShwetaSengar) October 12, 2018