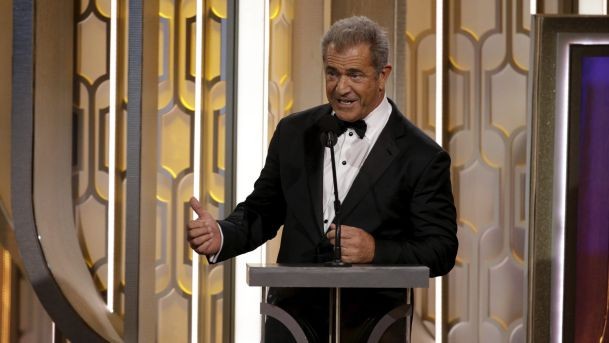 Rumours around Robert Downey Jr. pursuing Mel Gibson to direct a fourth Iron Man film, have been circulating online for quite some time, but is Gibson really interested in the genre at all? He shared his views during a recent interview.
The acclaimed actor/ filmmaker spoke to The Guardian recently about his take on the popular superhero genre in Hollywood. Judging by his comments, he's clearly not a big fan.
"Some are good. Some are kind of funny ... 'Guardians of the Galaxy.' Or the first 'Iron Man,' he said, before adding, "And some of them are just like [retreads]. I mean you can watch them do Spider-Man five times ... There is a slight shift in film. But, then again, I think all films are suffering from people not being able to now open them with their name."
The actor continued, "It's a different kind of business these days. I think you used to get more variety of stories, films and performances. You had more of a chance of a profound film experience. But that's not gone. I think that has been relegated to the independent world – but they have to do it twice as fast for half the money."
Well, looks like we shouldn't get our hopes up about the prospect of Gibson making "Iron Man 4." The actor also revealed that he did get a chance to become part of the Marvel Cinematic Universe a "long time ago" when he was approached to play Thor's dad. "But I didn't do it," he said.