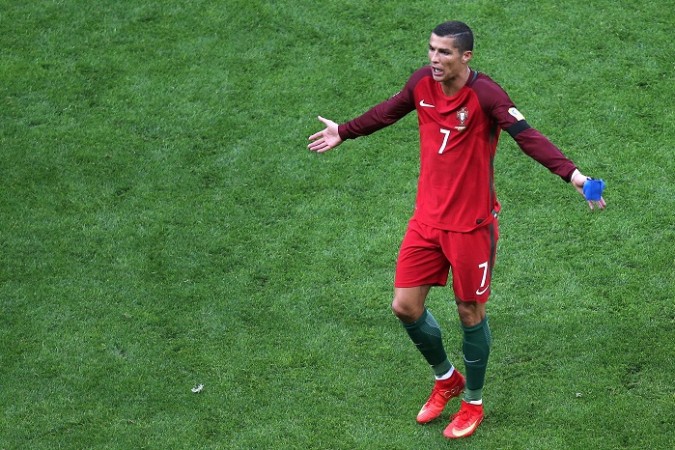 If you believe the reports around Spain and UK, Cristiano Ronaldo has already told Jorge Mendes he wants to leave Real Madrid and go back to Manchester United in this summer transfer window.
"Wish and your dreams will come true," might work in a perfect world, but Ronaldo will know just because he wants to go back to Manchester United, his former club, it doesn't mean he will be able to.
There are a few problems that might arise over this proposed transfer, which has been talked about ever since Ronaldo made the decision to leave the European champions following tax fraud allegations from Spanish authorities.
The first problem likely to be is convincing Real Madrid to sell, even if the player had decided he wants to go.
And if United manage to convince Real to sell their biggest superstar – the European champions' hand will be forced if Ronaldo sticks to his "I want to leave" decision – the one who drove the club to an unprecedented second consecutive Champions League title, there is bound to be plenty of hankering over the transfer fee.
Right now, reports quote the price to be anywhere between £125 million to £185 million, and while United have plenty of cash to burn, spending so much on a 32-year-old, albeit the best possible 32-year-old anyone can possibly get, will not be an easy decision to make.
Because if you add up the wages that Ronaldo will demand – somewhere between £350,000-400,000 a week – it will come to a pretty penny.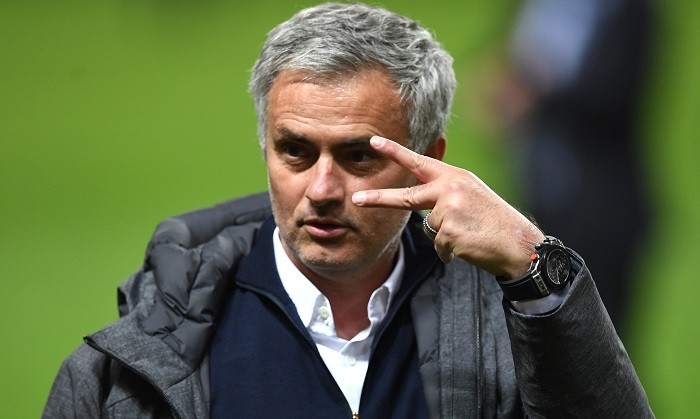 On top of the finances, there is also the problem, probably the bigger one, of the manager.
When Jose Mourinho was the boss at Real Madrid, he did not have the greatest of relationships with his players, and that included Cristiano. In the end, those relationship issues with the players are what led to Mourinho leaving the Bernabeu.
So, if Ronaldo is to make a return to Old Trafford, will the two Portuguese superstars be able to come to an understanding and work together?
Both of them have over-sized egos, so getting Mourinho and Ronaldo to let bygones be bygones might not be such an easy task. And Ronaldo is someone who likes to dictate where he plays and what he does on the pitch; Mourinho usually frowns on players who do that – just ask Eden Hazard – which could be another cause for friction.
While the return of Ronaldo, who is also a target of Chelsea and PSG, will undoubtedly be a big draw for the fans, Manchester United need to make sure they have all the chinks ironed out before pulling the trigger, otherwise it could prove to be an extremely expensive mistake.
How about that debut