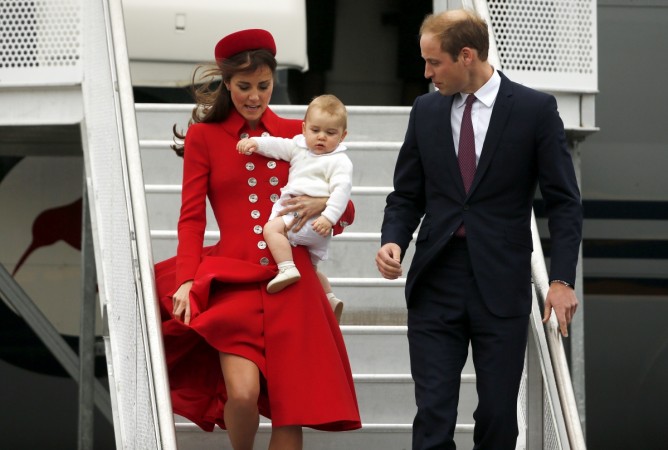 Queen Elizabeth II is celebrating her 89th birthday on Tuesday, 21 April. Will the Royal family get another reason to rejoice on the same day with the birth of the royal baby? As the birthday of Queen Elizabeth arrives closer, social media has been abuzz about how her fifth great-grandchild could share the birthday with her.
Many news reports are suggesting that Kate Middleton may be transferred to the Lido Wing of St Mary's Hospital. However, these rumours seem to be wishful thinking, because according to The Week, the Duchess of Cambridge is planning to visit Berkshire and Norfolk in the coming days.
The reports of her travel itinerary suggest that the second royal baby of Kate and Prince William could be born outside of London. In fact, the Royal Berkshire in Reading and the Queen Elizabeth Hospital in King's Lynn have both been put on standby to deliver the royal baby.
St Mary's hospital has been the birthplace of generations of the British Royals. The second royal baby's elder brother Prince George, father Prince William and uncle Prince Harry were all delivered in the St Mary's hospital.
Hoping for this tradition to continue, hundreds of super-fans of the Royal family have been camping outside St Mary's in Paddington.