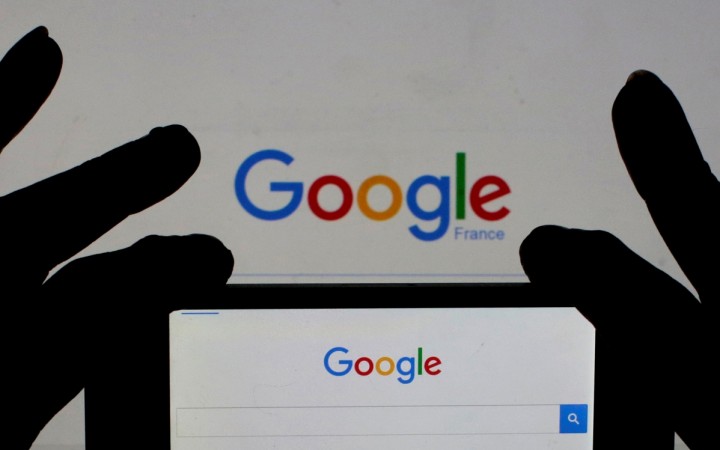 In a speculated development, India could be on top of Google's radar as far as launching next-gen exclusively-branded smartphones is concerned. At this point in time, new Google devices that are expected to be launched soon are the Nexus smartphones that are apparently codenamed Sailfish and Marlin respectively.
As per an NDTV Gadgets report, Google is currently engrossed in working on exclusively-branded smartphones due for release some time in September this year.
The above report also hints at India's potentially confirmed positioning as a key launch market along with a few other geographies across the world whose exact details are yet to surface.
Also, multiple key technical-specs of these "Nexus" smartphones have also surfaced and as per these details, there could be two handsets sporting a 5.5-inch and a relatively smaller 5-inch display respectively. Also, unnamed sources (of NDTV Gadgets) have stated that these devices would offer both 32 and 128 GB internal storage variants. It is also likely that Google's Android 7.0 (Nougat) would be the driving platform behind the new Nexus smartphones expected to be launched in India relatively early compared to previous launch schedules.
Google's new handsets carrying exclusive Google branding are also rumoured to be manufactured by Taiwan-based HTC.
Rumored key technical specs of Nexus Sailfish
The alleged Nexus Sailfish smartphone is said to feature the following key technical specs:
5-inch display with resolutions of 1920 x 1080 with pixel density of 440 ppi
Android 7.0 (Nougat) operating platform
64-bit Qualcomm Snapdragon 820 SoC
4 GB RAM
13 MP rear camera
LTE, HSPA, Bluetooth 4.0 and microUSB connectivity
2,770 mAh battery
Rumored key technical specs of Nexus Marlin
5.5-inch AMOLED display with resolutions of 2550 x 1440 with pixel density of 534 ppi
Android 7.0 (Nougat) operating system
64-bit Qualcomm Snapdragon 821 SoC
4 GB RAM
12 MP rear camera and 8 MP front camera
LTE, HSPA, Bluetooth 4.0 and microUSB connectivity
3,450 mAh battery