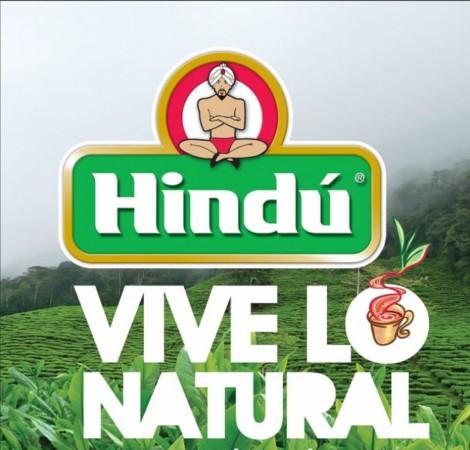 A leading tea and infusion company in the U.S. is reportedly producing an organic tea called Hindu.
With a logo of a person sitting cross-legged, this trademarked and ISO certified tea, marketed by "Agricola Himalaya S.A.," has been granted the UTZ- tea certification of "traceability, quality, and sustainability".
Its tagline is "Live Naturally" and its products include, black tea, green tea, red tea, esveltta, ice tea, herbal teas, fruit passion and ola frutal.
Its homepage says: "Welcome to a world of health and nature". It claims to be a company with "social and environmental responsibility" and runs a foundation "which develops social, educational and environmental programs" for the benefit of the community.
It states to be the only company that has tea plants in Colombia, located in the mountains of the state of Cauca Valley, between 1750 and 1950 meters above the sea level, an ideal height to produce quality tea.
The Hindu tea is exported to many countries.
Meanwhile, a U.S.-based Hindu organization has applauded over the company's commitment to its social and environmental programs.
Rajan Zed, President of Universal Society of Hinduism, in a statement in Nevada Sunday, commended the company marketing the Hindu tea for its commitment to social and environmental programs and preservation of the ecosystem which seemed to be in concordance with Hindu teachings.
He urged the company to carry brief quotes from ancient Hindu scriptures aimed at the welfare of the humanity in general so that its consumers became aware of the rich philosophical thought offered by Hinduism.
Meanwhile, there is a "Hindu Club" of rugby and other sports in Argentina, founded in 1919 and which is a powerhouse and has won various national and provincial titles, but reportedly none of its associates is a Hindu.